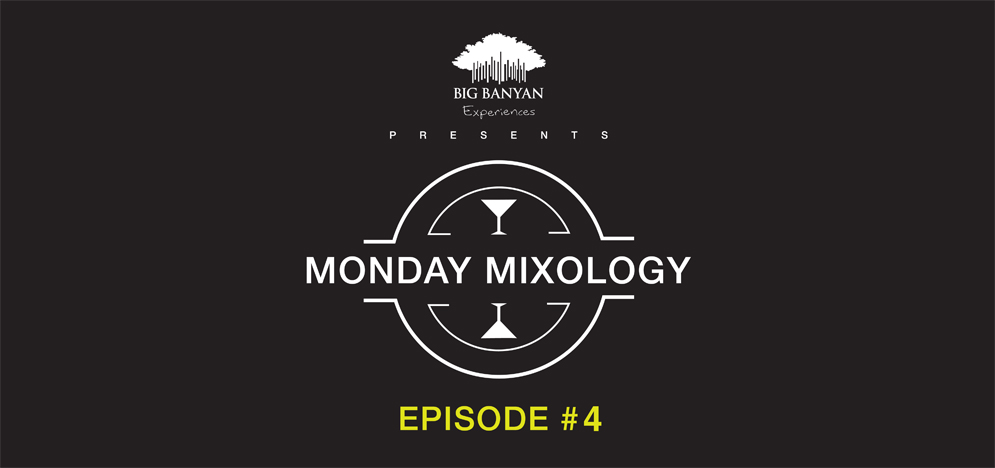 We love a good tropical treat when it's raining. It reminds us of Goan beaches, without the usual rush of tourists. It makes us nostalgic for a warm bonfire by the sea, foot-tapping, hip-swinging music, and of course, a chilled cocktail. This one here never fails to set us in the right mood.
Trippy Tropics
You'll need:
1/2 muskmelon sliced up
5 tsps soft brown sugar
30 ml orange liqueur (or orange flavoured vodka)
7-8 cube of ice
100 ml Big Banyan Chenin Blanc
30 ml soda
How to fix it:
– In a shaker, add the muskmelon, brown sugar and orange liqueur. Muddle it thoroughly till the muskmelon pieces are mashed well.
– Add some ice and pour the wine.
– Give it a good shake.
– Fill it half way in flute glasses.
– Top it up with soda.
– Drink it up right away.