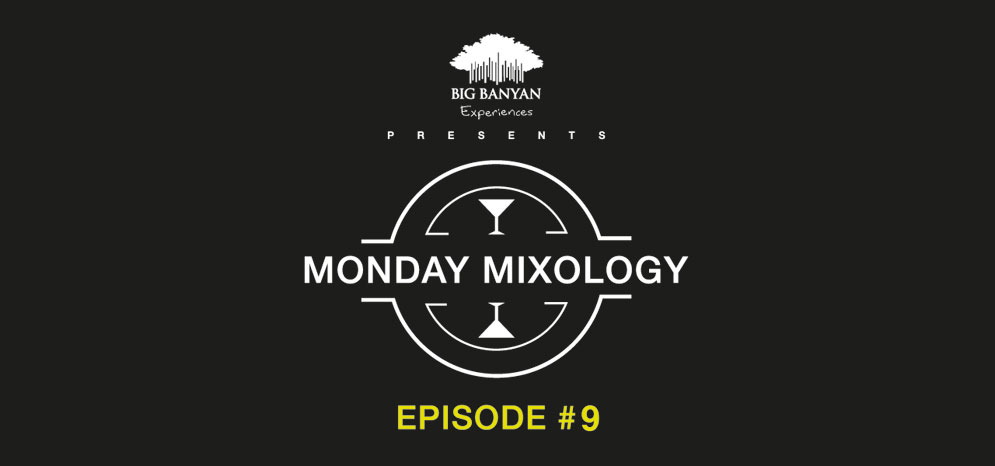 This week on Monday Mixology, we've rehashed a classic. If you know your cocktails well, you'll identify this one as an Old Fashioned. Traditionally, this cocktail was made by muddling sugars with bitters, and adding in whisky or brandy, with a twist of citrus rind. In our version of it, we've replaced the alcohol with wine (naturellment!). Roshan Sommaiah, bartender at Bootlegger, Bangalore, shares his recipe on how to fix this drink. He calls it Vin Vieux.
Monday Mixology: Vin Vieux (Chardonnay Cocktail)
You'll need:
2 sugar cubes
A few orange peels
Maraschino cherries
2 dashes of spiced bitters
Ice cubes
90 ml Big Banyan Chardonnay
How to make it:
– In a tumbler, drop the sugar cubes, orange peel, cherries. Add two dashes of bitters. Muddle it all together.
– Add some ice cubes.
– Top it up with Big Banyan Chardonnay.
– Give it a good stir.
– Twist an orange peel over the drink, so that it spruces up the drink with its aroma and essence. And garnish the drink with the peel.
– Serve it up.
P.S. This makes for a great Diwali cocktail too!