Meet our Guest Blogger of the month, Kankana Saxena. She's whipped up her magic for us before, and runs a really yum blog, Playful Cooking. Recently, we got talking with her and one thing led to another, and before we knew it, she had a whole series planned for us. This here is the first one from Kankana.
Living with a toddler doesn't give me the liberty to party and catch up with friends! It comes with a never ending to-do list and a busier weekend. But for a very long time, I've been planning on throwing a feast, laughing over a glass of wine, sharing stories and feeding our souls. So, one fine Sunday, we decided to keep aside our daily chores and gather together to cook up a storm and enjoy our favourite wine.
I have always loved a good glass of wine with cheese platter followed by an Italian or French cuisine. It's a norm that most of us typically follow. But this time, we did something different. Collaborating with my favourite Indian premium wine brand, Big Banyan, we decided to go Indian (with a twist, of course) with the menu. We wanted to break the rules and see how it goes.
Needless to say, it started with shopping and menu planning. We picked up few bottles of white wine and red wine. Obviously, no meal is complete without dessert and so, the dessert wine went into the basket as well.
The idea was to go for a simple meal, one that didn't require any gourmet ingredients, and instead used ingredients that were readily available. So, we ditched the superstores and went to the local market instead. All that lush, fresh produce was quite inspiring and ideas started flowing.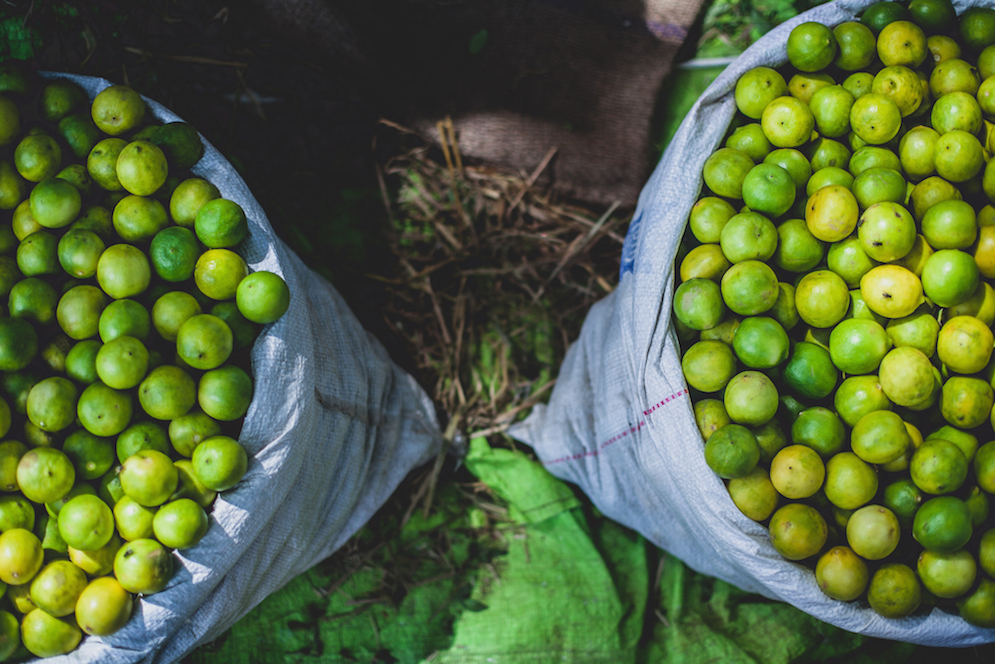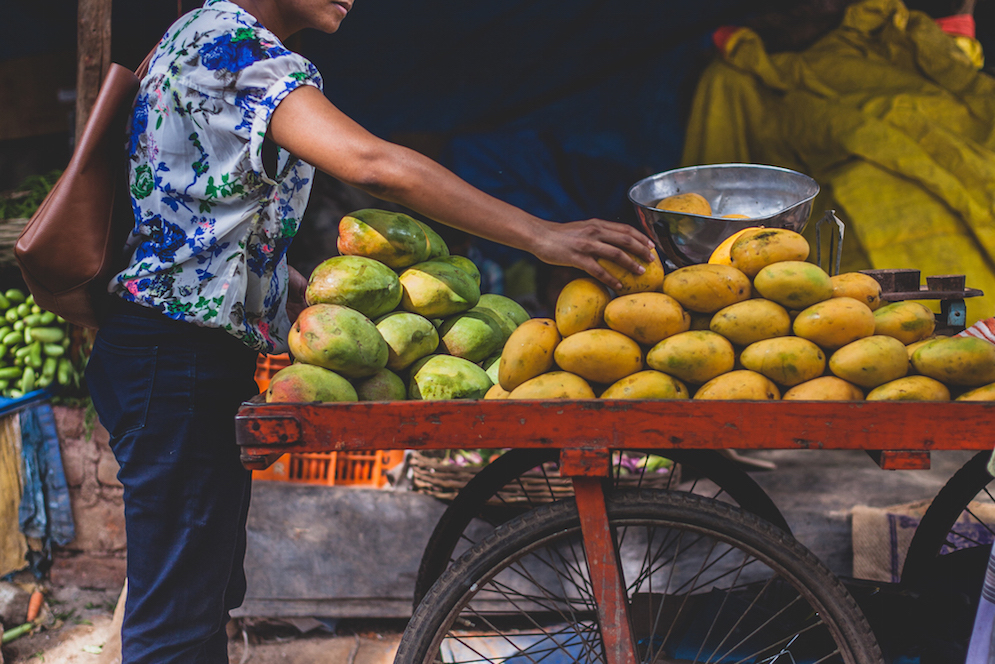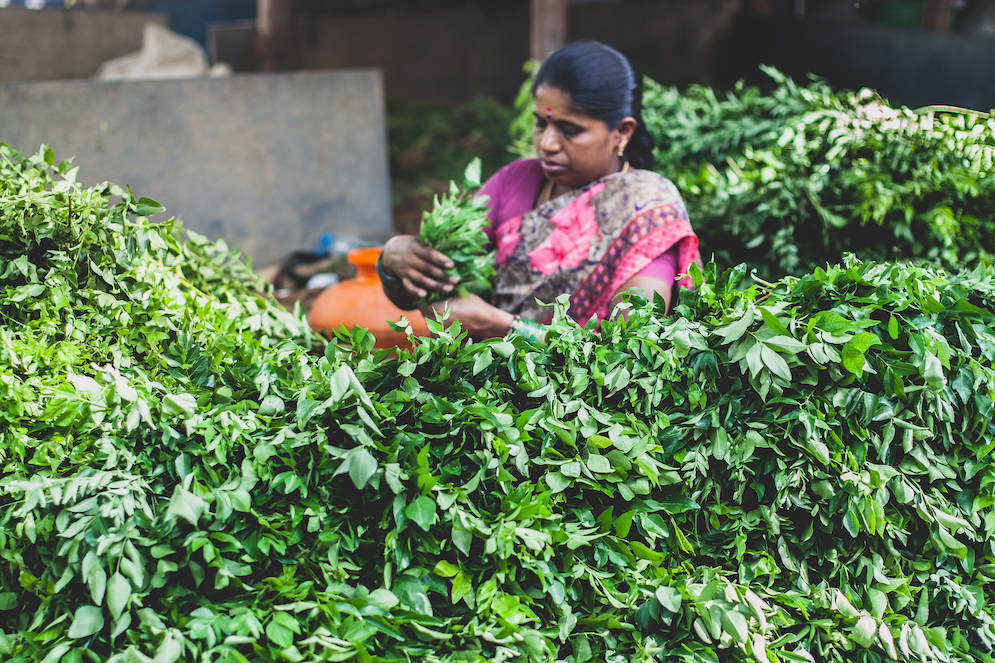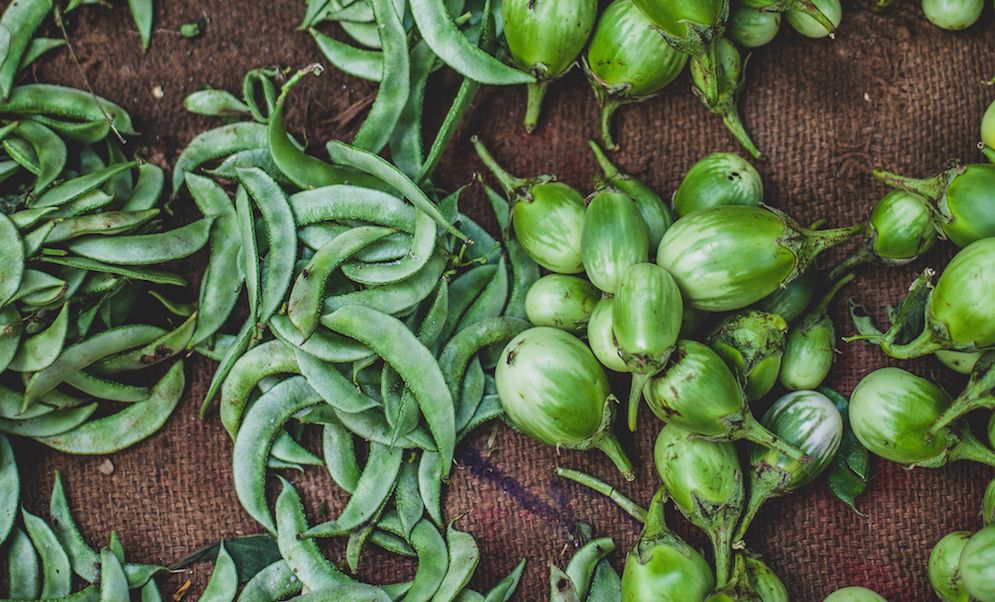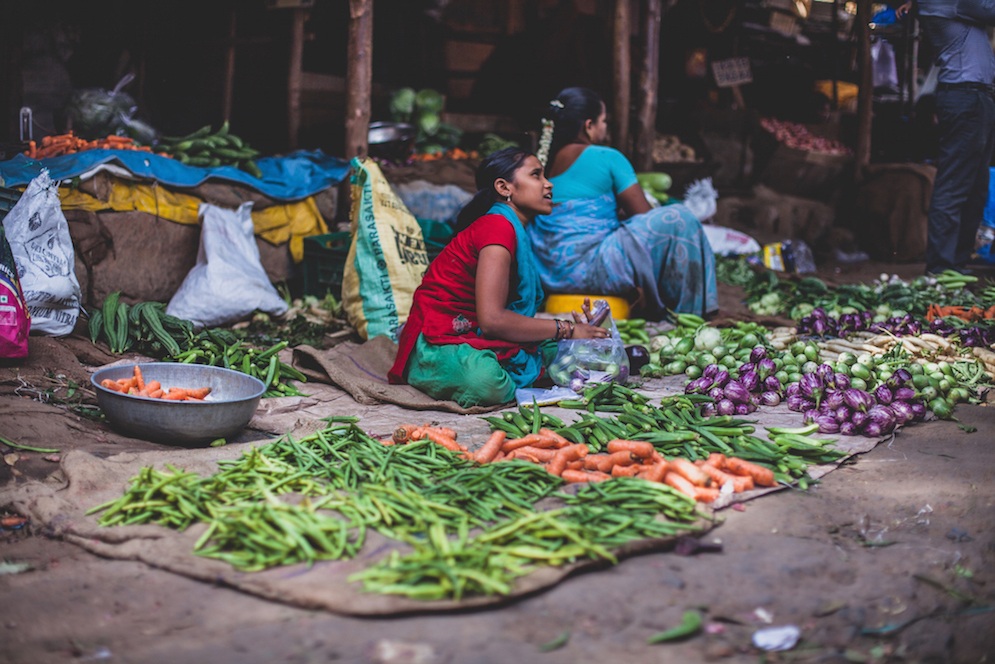 Want to know what we whipped up? Stay tuned to see more.
– Kankana Saxena
Playful Cooking