This article is the second in a series of three by our Guest Blogger of the month, Kankana Saxena of Playful Cooking . See how she plans for a big lazy, weekend brunch.
Over to her now.
Cooking is like painting or writing a song. Just as there are only so many notes or colors, there are only so many flavors – it's how you combine them that sets you apart
-Wolfgang Puck
Every time I plan a party, I try to make sure that the menu contains dishes that can be prepared in advance. Also, I rely on techniques that don't require too much cooking or excessive prepping. The idea is to have fun as you cook and not get over exhausted at the end of the day.
So, I always prep the sauces, spice mixes and syrup for cocktails on the previous night. I try to include at-least one dessert that can be served cold, which means that it can also be prepared the previous night. My suggestion would be to keep minimum cooking for the day of the party so you don't look drained out!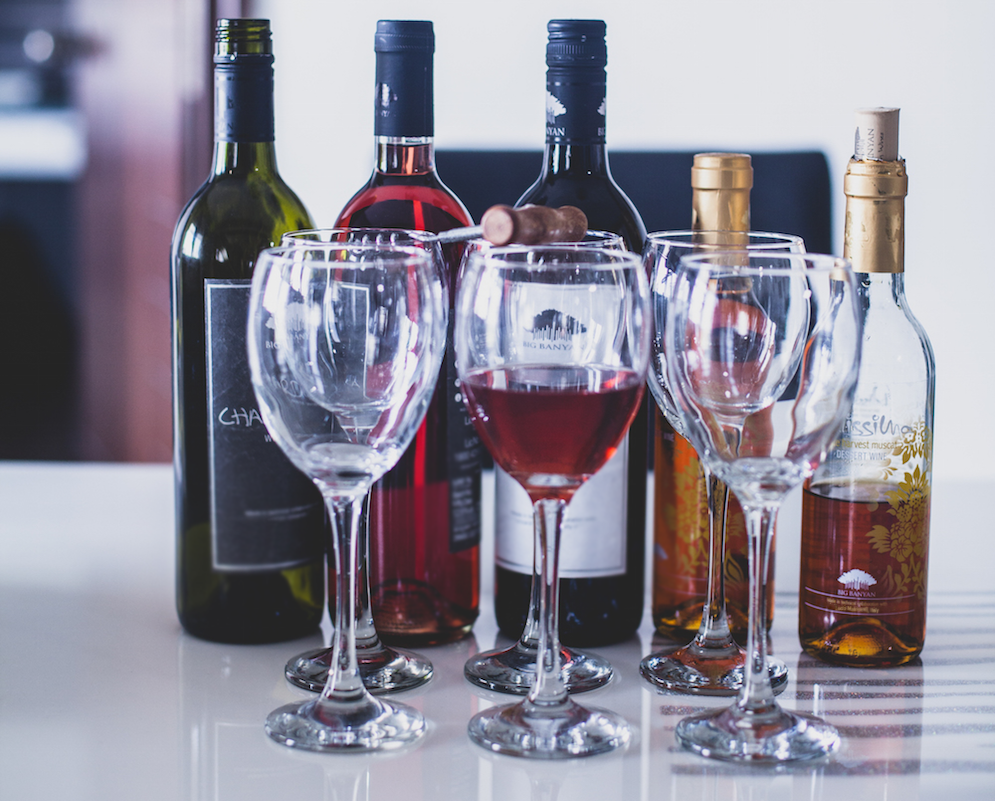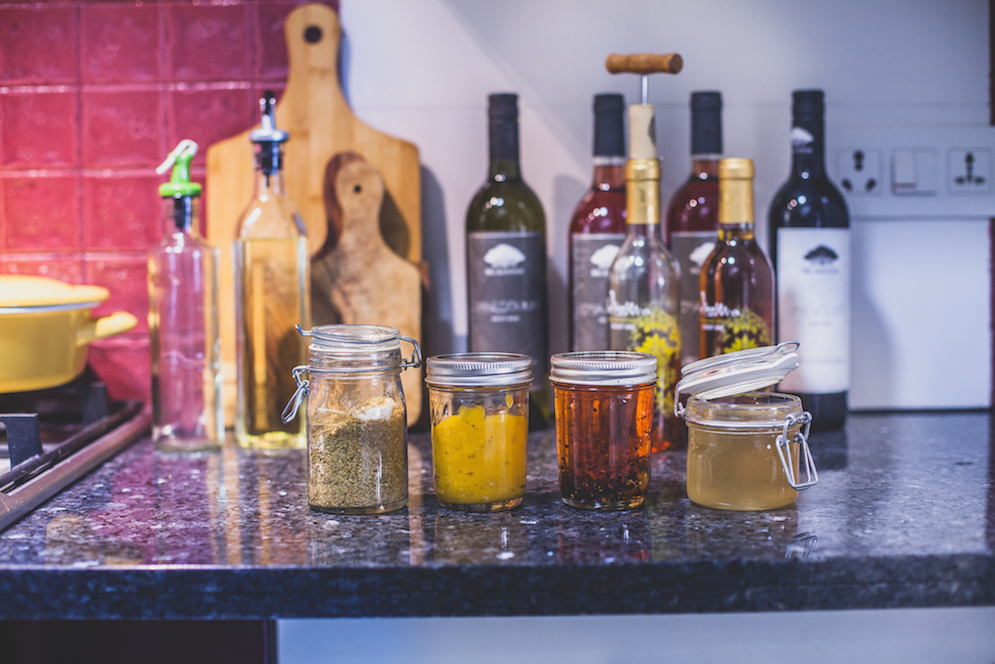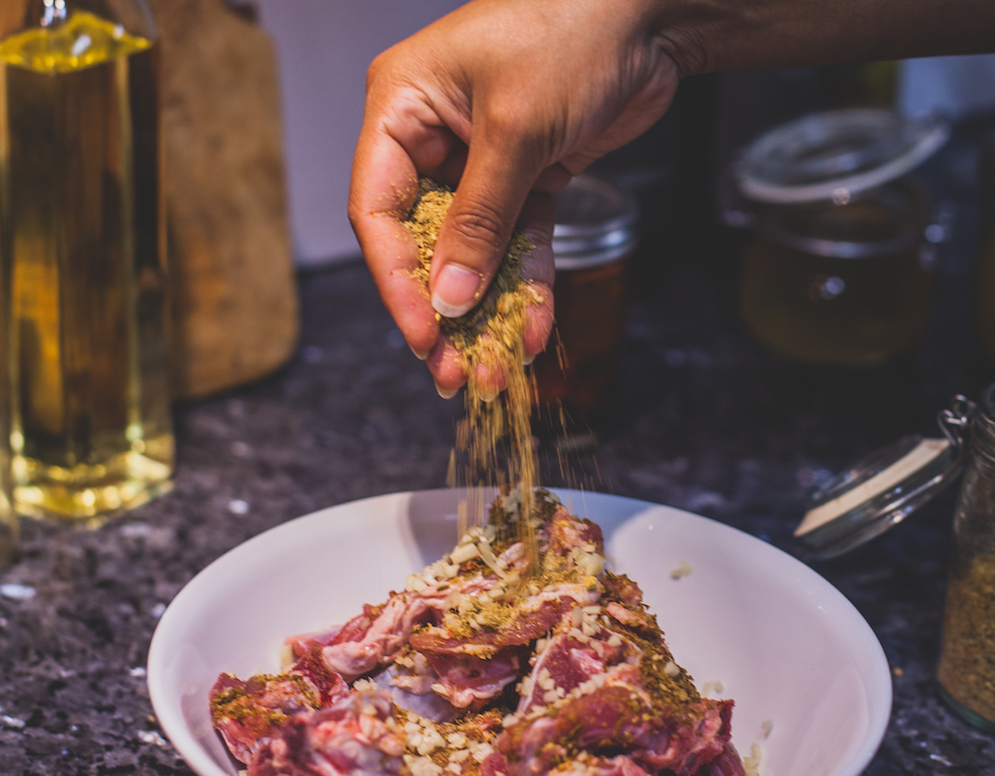 And never hesitate to take help from your friends. Get them involved, pour a glass of wine and enjoy as the entire menu comes together.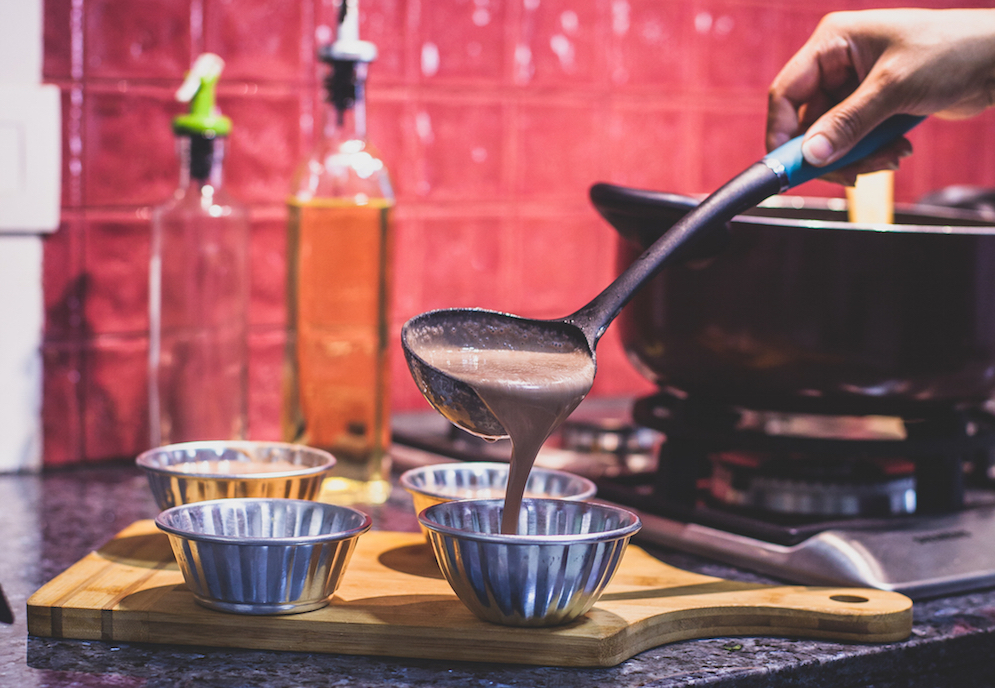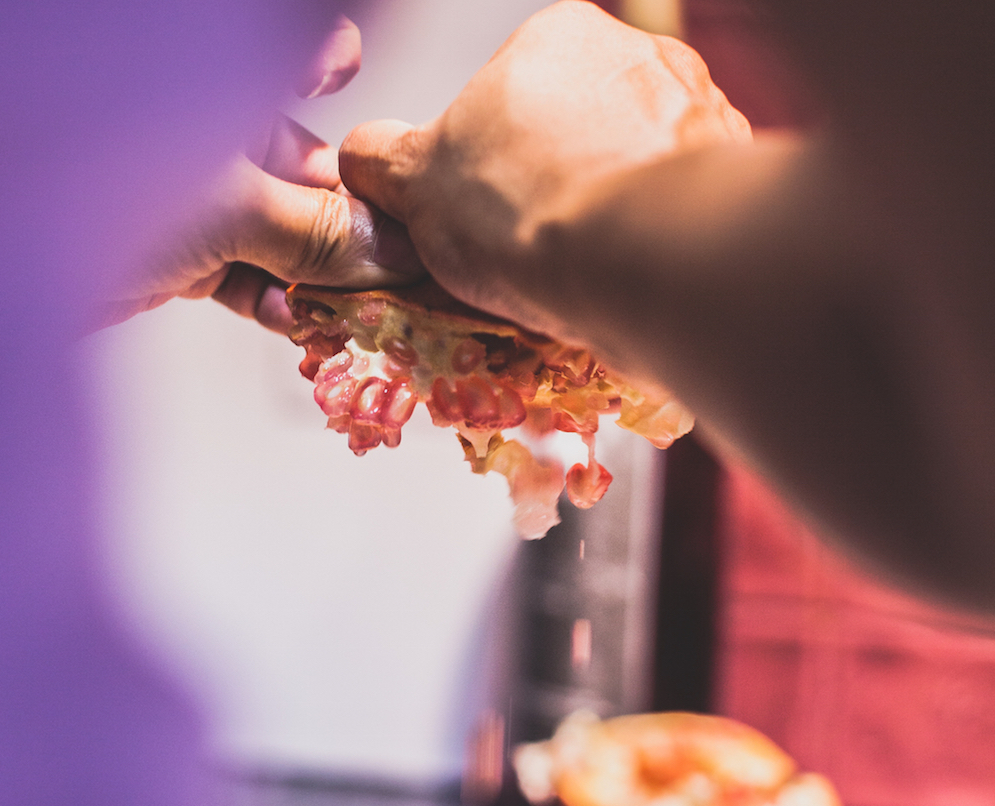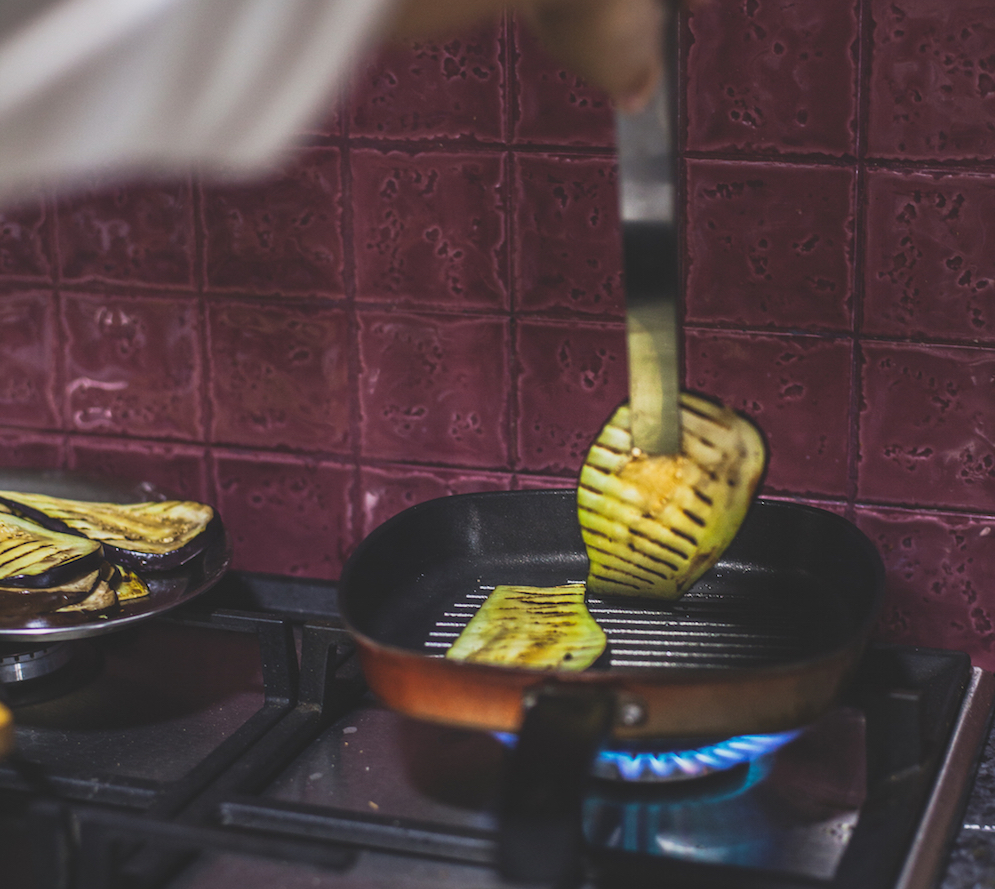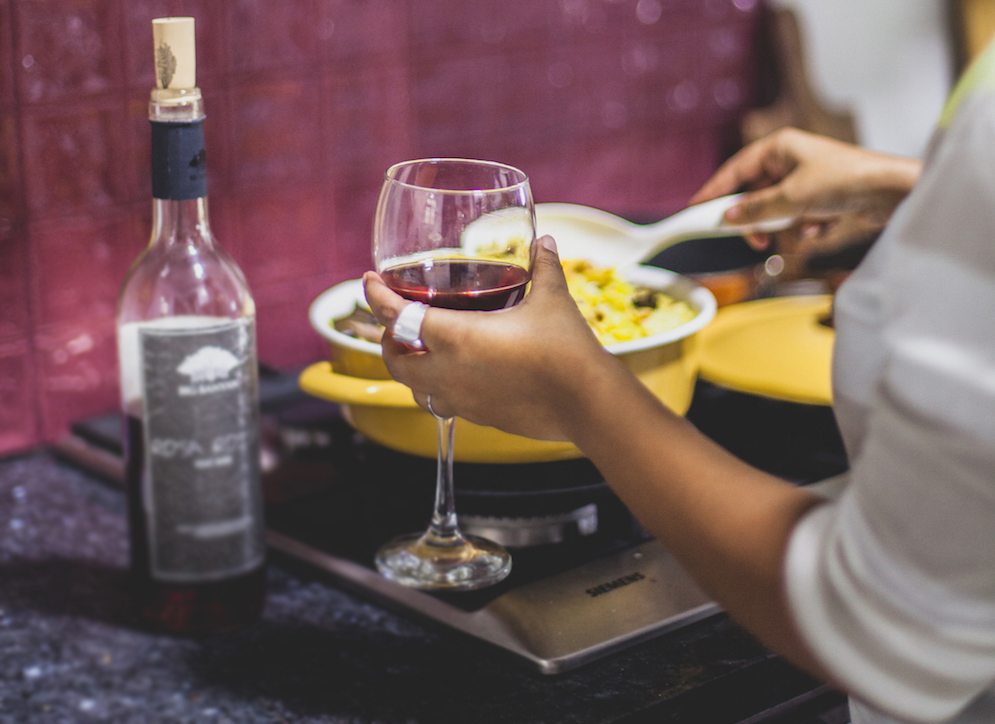 Please come back in a couple of days to see what we finally plated and gobbled up!