Just like fashion, fads in food come and go. A few years ago, there was a rumour that cabbage soup was trending (that would have been like the 90s for fashion). Depending on where you live, the list varies. Each region has got its own quirky ideas and favourites. And after analysing quite a few of these lists, we've put together our own list – one that we would love to follow!
1. Home is where the heart is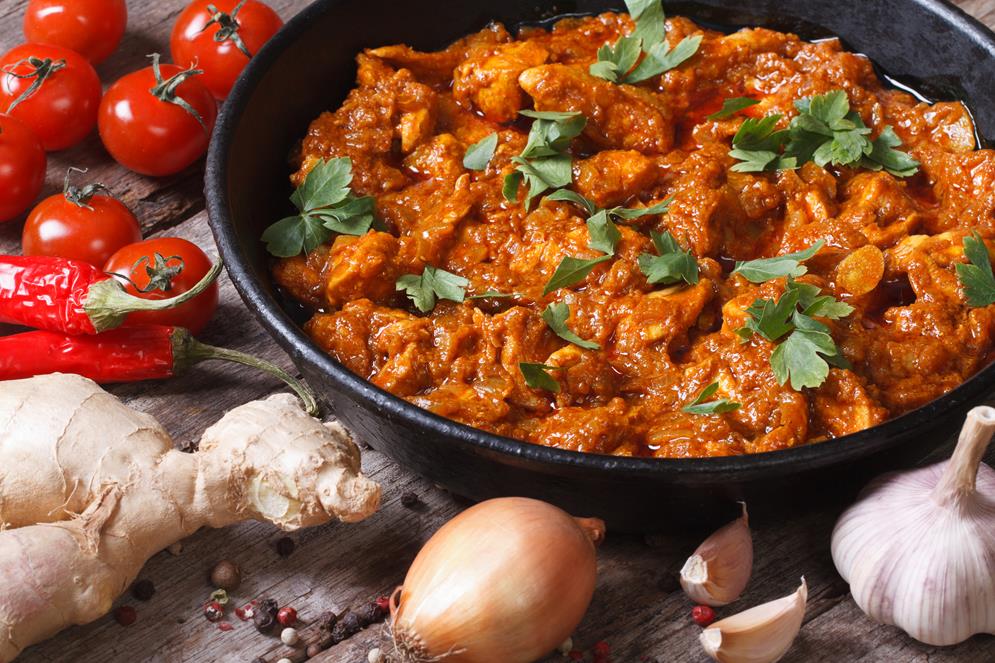 Home cooked food, home grown veggies, home brewed anything – if it carries the prefix, 'home', we love it! You just can't deny the simple goodness of anything made at home. It is fresh, full of flavour, made with lots of care and love – and is definitely more nutritious than packaged food. We are particularly in love with the idea of home grown veggies. It isn't very hard. You'll need a few pots of good soil, seeds, some patience and TLC, and voila – you've got yourself a kitchen garden. Basic herbs, chilli, tomatoes, leafy veggies, ginger, garlic are all quite easy to grow.
2. Food trucks
As Indians we are no strangers to street food. But this new avatar of street food is simply inspired and elevated. You can find food trucks dishing up a range of cuisines – from French crepes and sandwiches to gourmet handcrafted burgers.
3. All in a bowl
These are more like meal boxes. They are packed with fresh ingredients and your daily does of nutrition. An easy-to-follow recipe comes along with them and you can whip up a home cooked meal in no time.
4. Waste less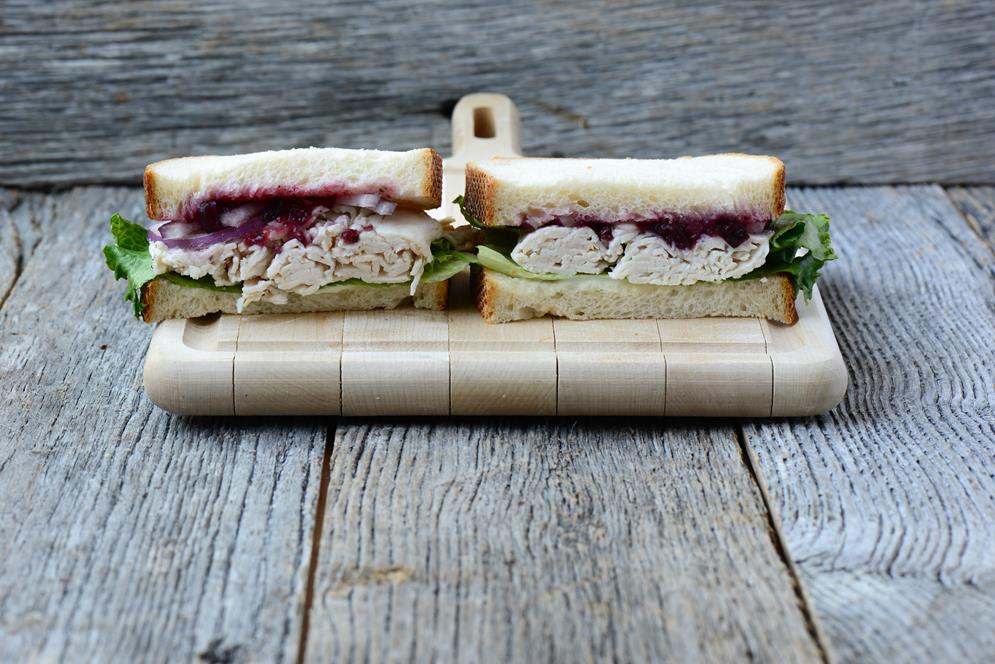 It's a crime to waste good food. With culinary Gods like Jamie Oliver teaching you how to make optimal use of food and how to stow away leftovers, you can learn to cook and eat more responsibly.
5. Culinary cocktails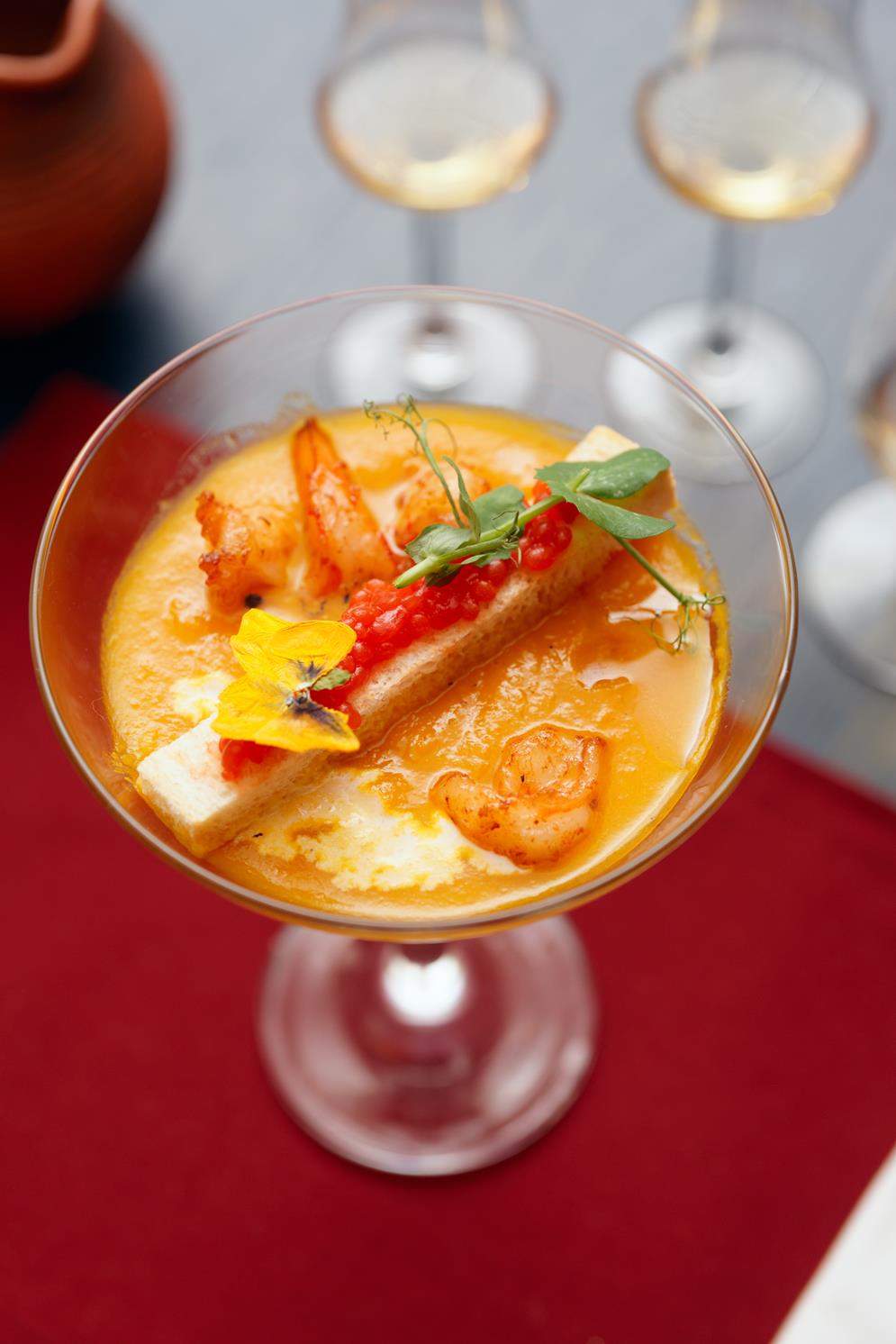 Food in your cocktails might sound a bit strange, but these cocktails have been taking the culinary world by storm for some time now. They are imaginative, innovative and infused with dramatic new flavours. They also push the bounds in terms of textures.
6. Session cocktails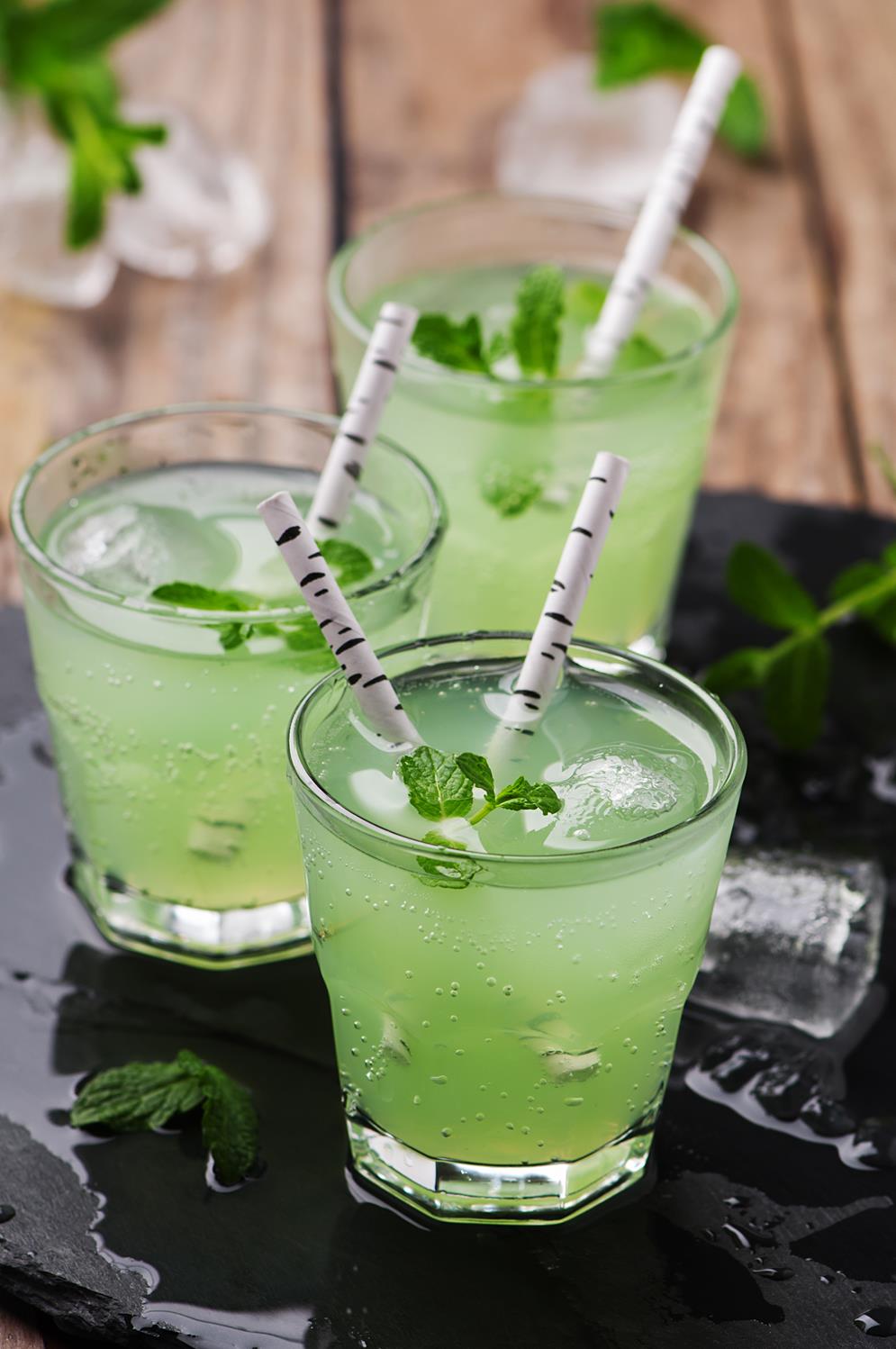 Who doesn't love a long, lazy lunch? But drinking in the afternoon may not always be such a great idea. Unless you have a 'session cocktail'. These are lower on alcohol content and pair great with bar nibbles.