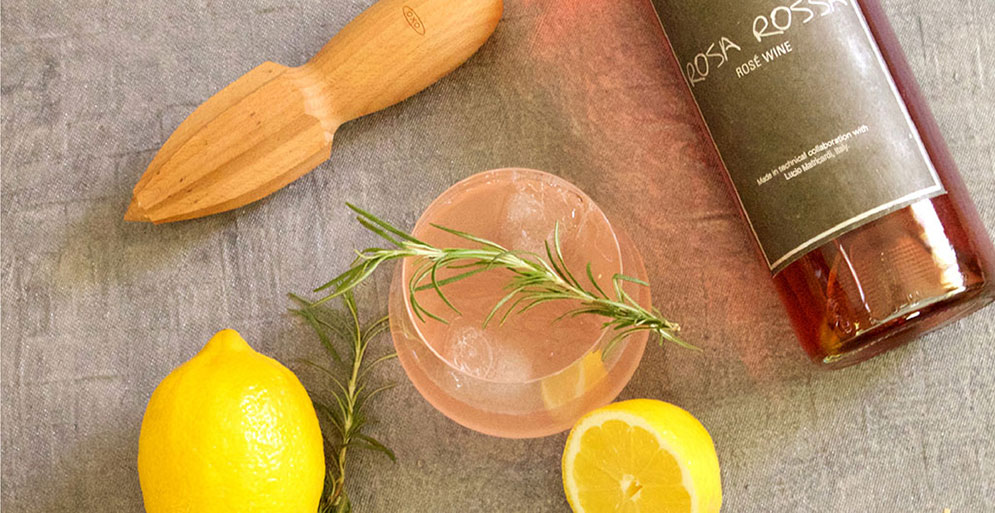 Summers are synonymous with a quintessential quencher – the lemony lime lemonade. A chilled glass of this sweet citrusy drink can lift your spirits instantly. As the mercury rises, most Indian households make big pitchers of this miracle drink and leave it in the fridge for the whole family to sip on. By adding a sprig of mint or a dash of 'masala' one can elevate its no-fuss flavours. This week, we've tried our own twist to this summer classic. A delicious rosé twist. Here's our version of the Spiked Lemonade.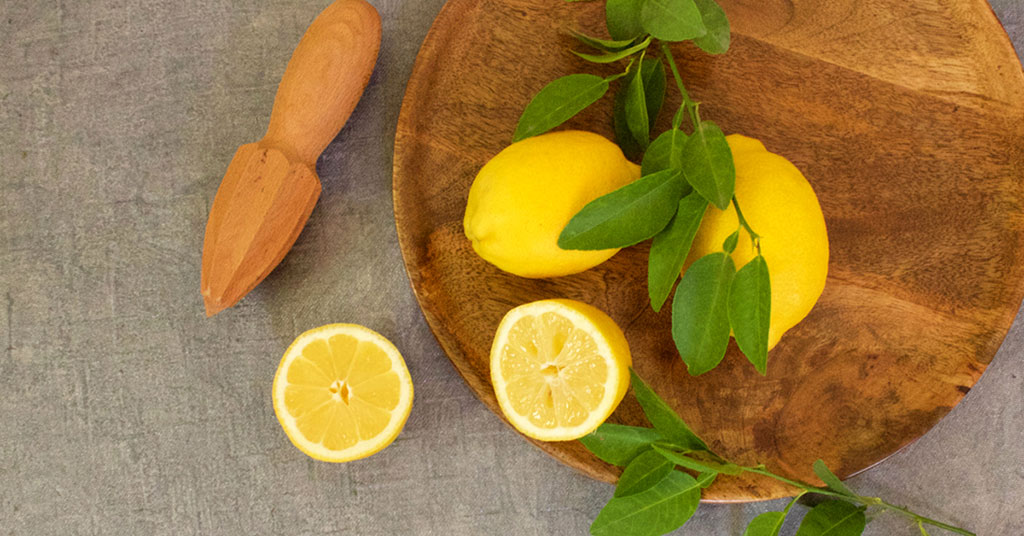 You'll need:
750 ml of Big Banyan Rosa Rossa
4 cups of lemonade (to make lemonade mix together sugar syrup and lemon juice. Be sure to remove the seeds.)
1 lime sliced into slivers
A sprig of rosemary for garnish
A can of club soda
Ice cubes
How to make it:
– In a large pitcher, add the wine, lemonade, lime slivers and ice cube. Give it a gentle stir. The delicate shade of pink is a sight to sore eyes (and parched throats).
– Top it up with soda.
– Add a few ice cubes to the pitcher.
– Before serving, add some more ice to your glass and pour the drink in.
Note: You can tweak the ingredients to make it more lemony or sweeter.