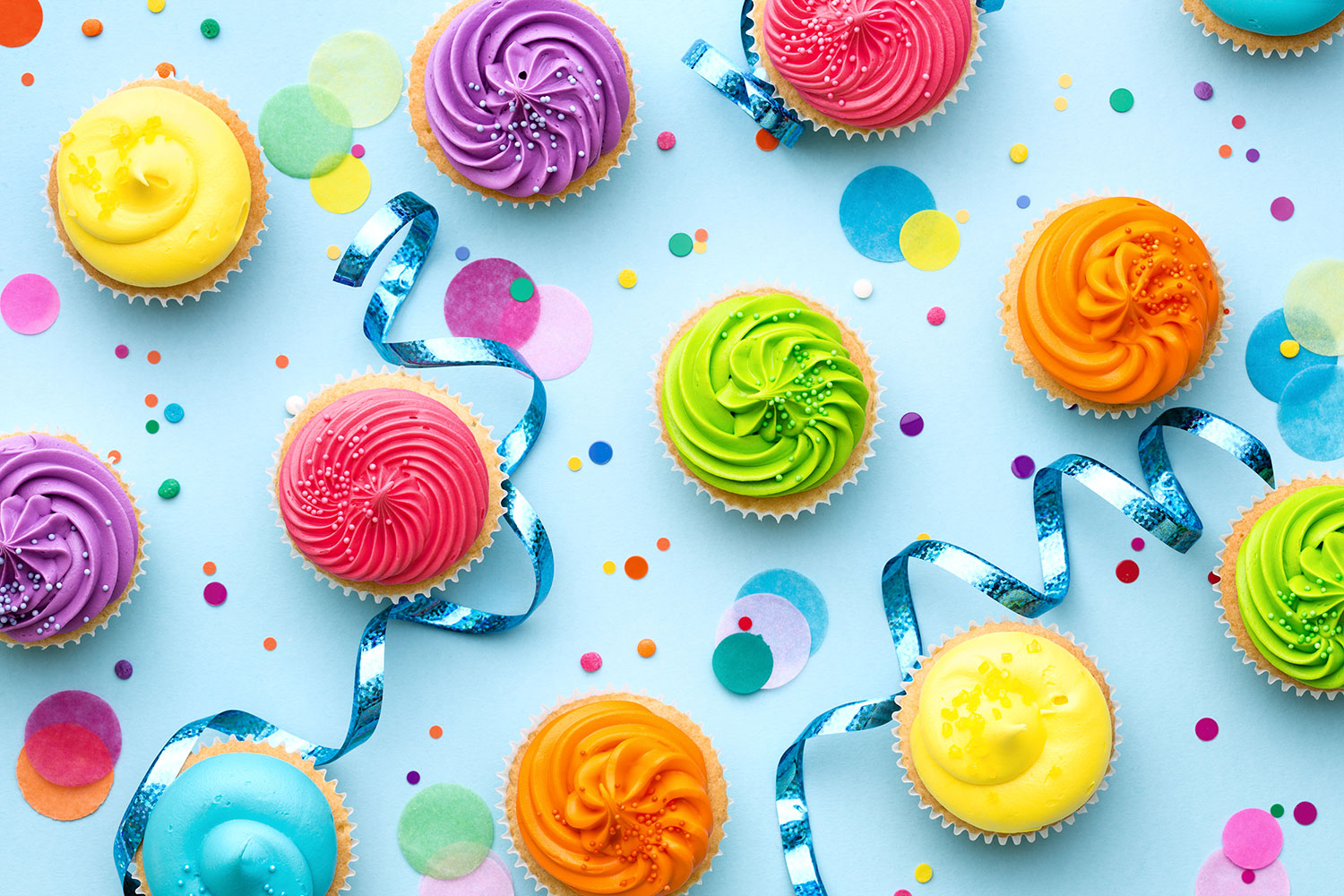 There are days when you load up on salads and run mini marathons. And then, there are days when you decide to cheat with a box full of cupcakes. Today, is one of such days for us. We paired up a few popular favourites with some of our wines. And the results were simply stupendous!
Lemon cupcakes & Sauvignon Blanc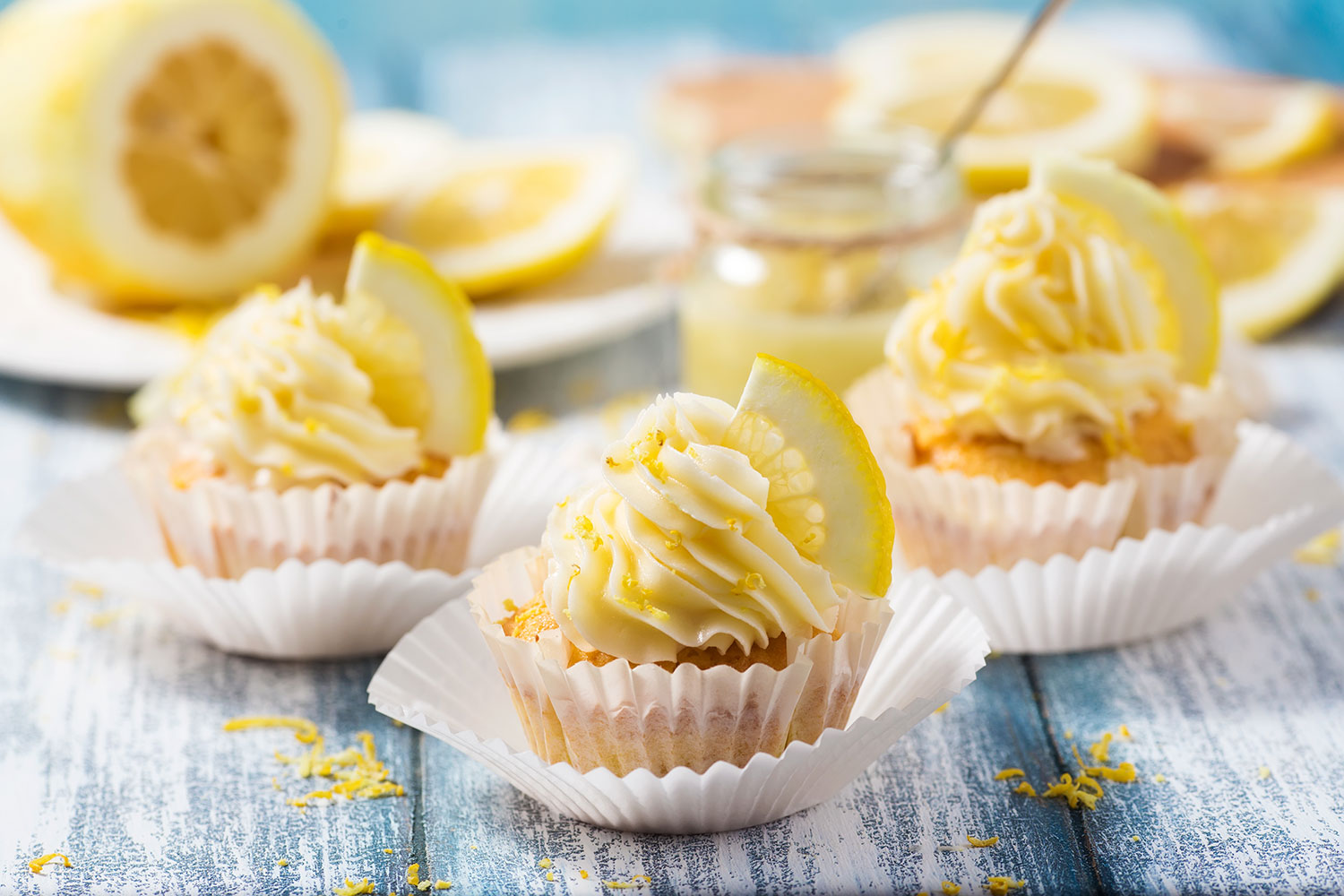 This zesty, happy cupcake has its perfect partner in the Big Banyan Sauvignon Blanc. The crisp light wine matches the airy, fluffy cake, and the tinge of citrus in the wine just accentuates the flavours of the cupcake.
Blueberry cupcakes & Chenin Blanc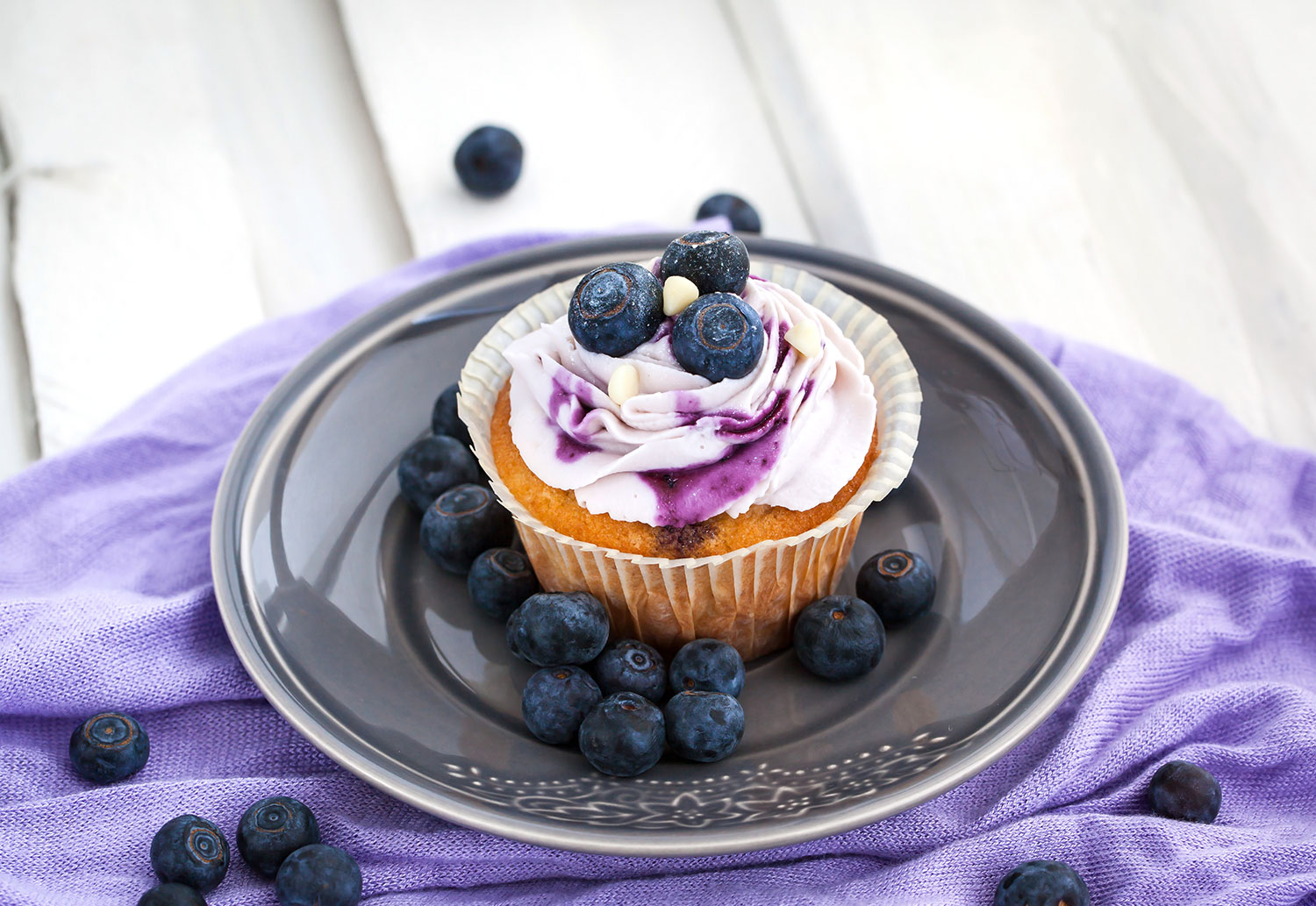 The dry, fresh and fruity flavours of this wine create a beautiful harmony with your blueberry cupcake. The slightly sweet and the slightly sour tango will take you to cupcake heaven.
Raspberry cupcakes & Rosa Rossa
There's something so rosy and sunshiny about this pairing! The light bodied Rosa Rossa, made with the finest Zinfandel grapes, and a tart raspberry cupcake are instant mood uplifters!
Salted caramel cupcakes & Bellissima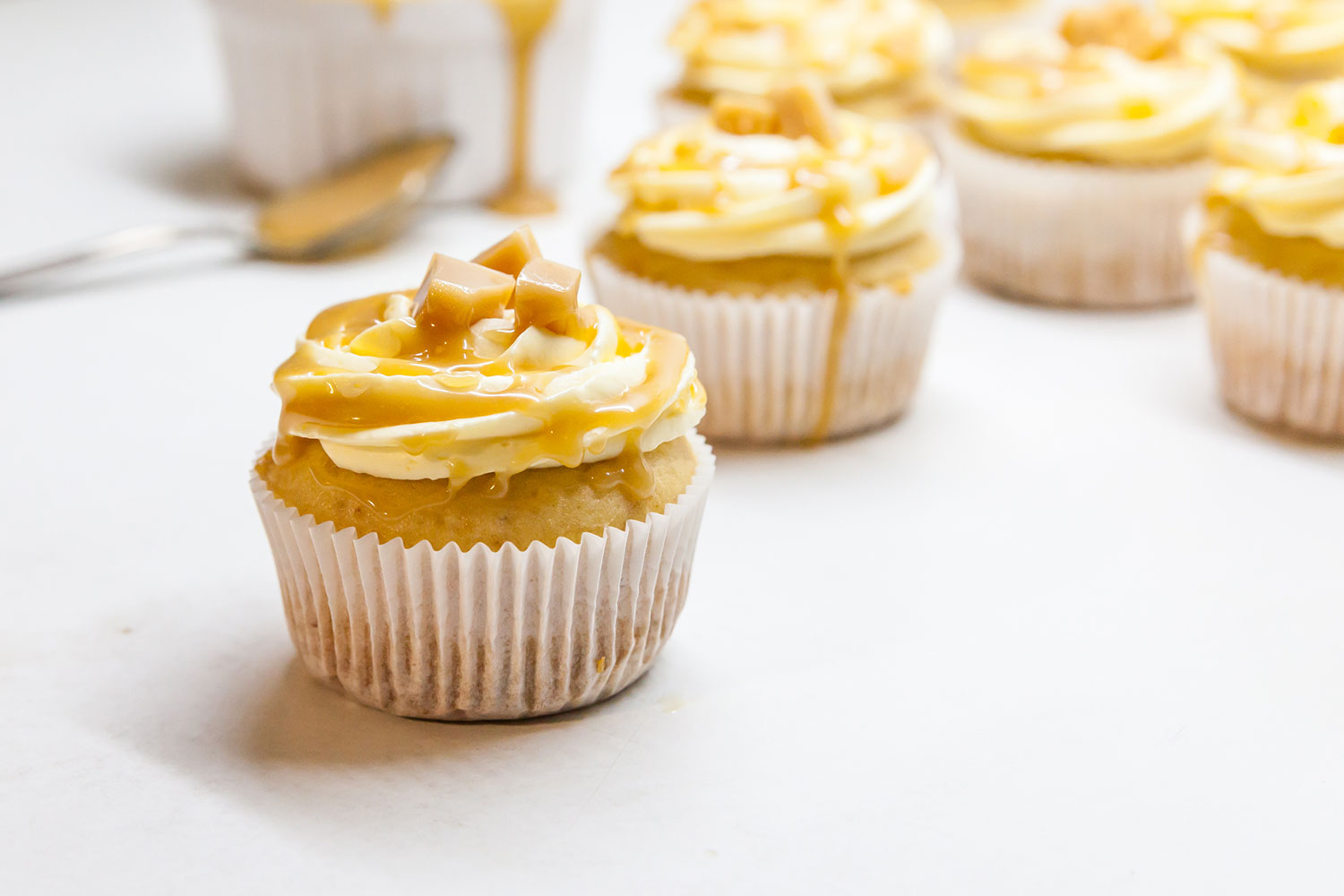 Before you read further, you've got to turn off your calorie counter. This pairing is for those who don't shy away from a bit of decadence. The salty edge of caramel offsets the sweetness of the cupcake and the dessert wine. Making it a perfectly balanced pairing.
Chocolate cupcakes & Merlot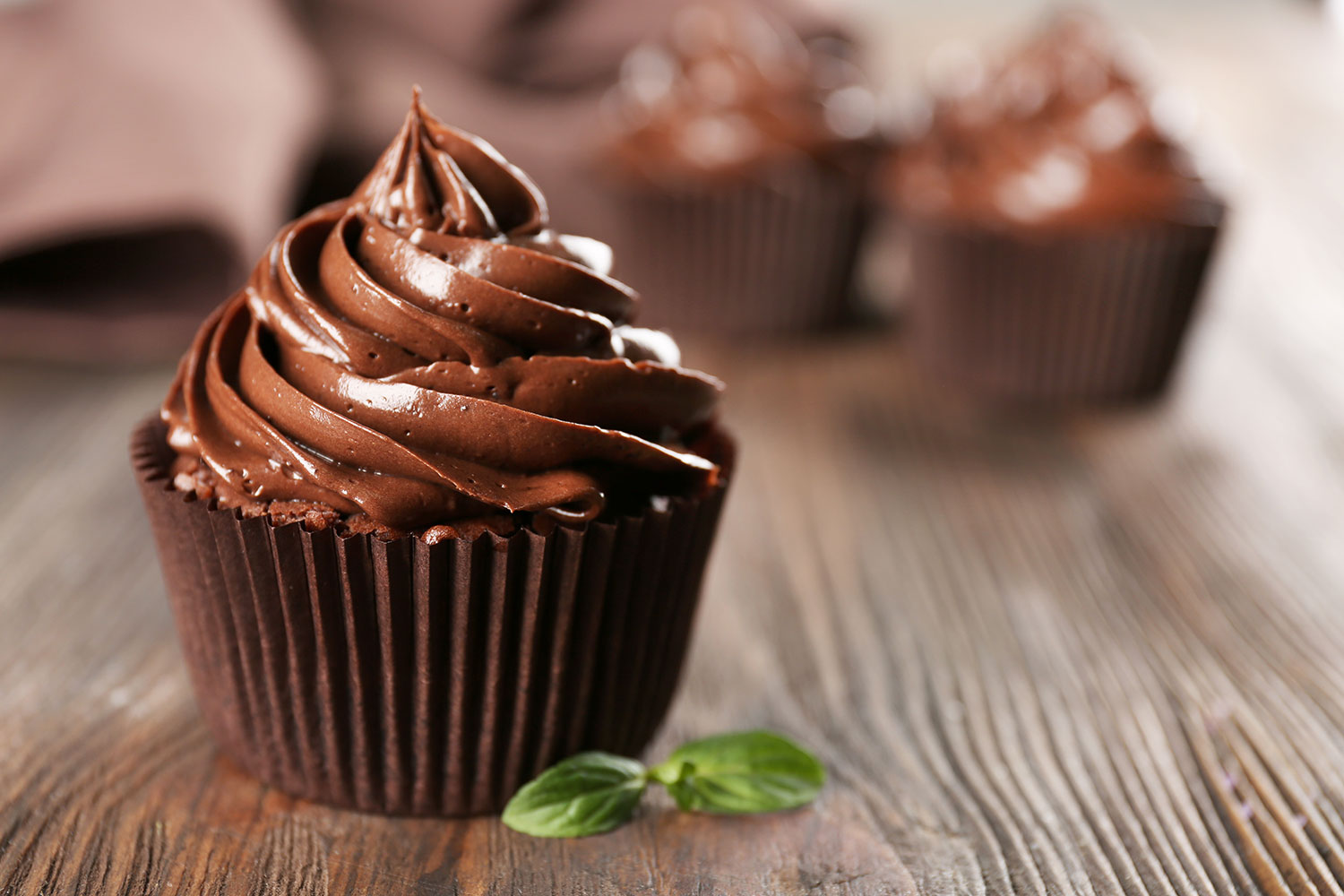 The darker the better! This pairing is deep, rich and absolutely sinful. The medium bodied Merlot has traces of cocoa which shine through when paired with a chocolate cupcake. Stop drooling and try it!