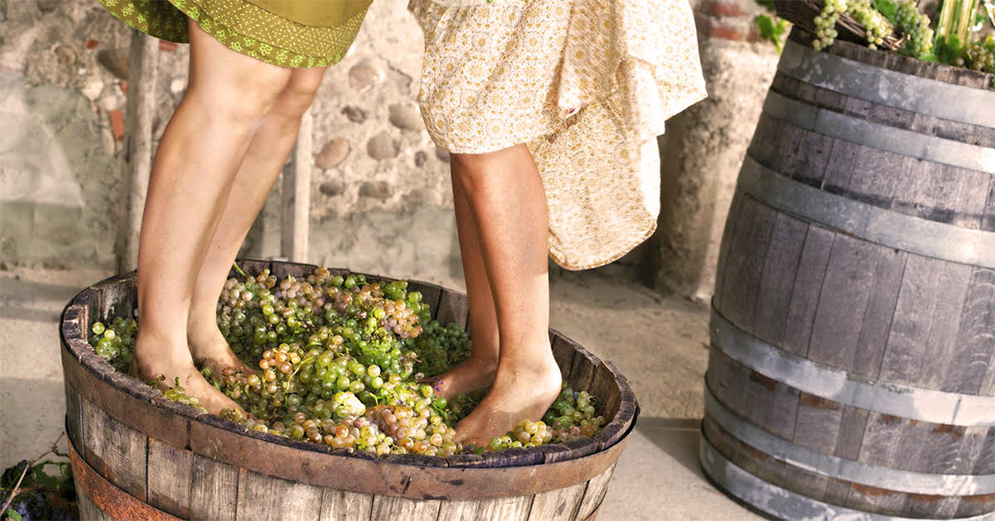 Put it down to our childhood, or just the scorching heat, summers leave us longing for a nice, long holiday. This week, we had the perfect opportunity to take that break. We came over to Goa for the Grape Escapade. For those of you who haven't heard of it before, the Grape Escapade is a Wine Festival hosted by the Goa Tourism Department. It is a four-day festival that's starting on the 19th of April and will go on till the 22nd of April.
It is the 14th edition of the festival this year, and we at Big Banyan Wines have been a part of it for the last few years. And boy, is it fun!
There is lots of wine (of course), the most delicious food, great music, and of course the pleasant vibe of Goa. The crowd is eclectic, with lots of tourists from all over the world attending the festival. Besides the music, there are also smaller activities like grape stomping and wine tasting that keep the guests engaged and entertained. The party starts every day at 6pm and goes on into the night.
For years now, the Grape Escapade has provided a great platform for Indian winemakers and Indian wines to reach out to wine lovers. As a guest, you can try out wines from different Indian brands, some which may not even be available in your cities.
We are very excited to be a part of this vibrant festival. Clear your weekend and come join us at the Grape Escapade. It's happening at D.B. Bandodkar Ground, Campal, Panjim. You can know more about the festival here.