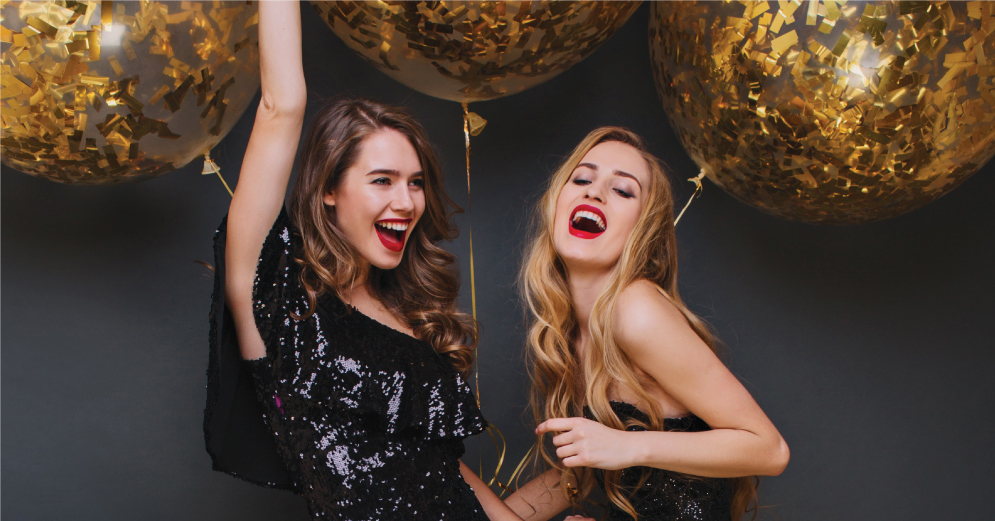 Popular culture has us believing that wine and women get along like a house on fire, like strawberries and cream, like hot chocolate and marshmallows – you get the drift. No brunch, night-out, slumber party, or gossip session is complete without several bottles of wine being consumed. With such an intense relationship with wine no wonder women are perceived to be better wine tasters. The question then is – when it comes to wine, what do women want? This Women's Day, looking for answers, we spoke to some of the women in our world and their takes were interesting.
Across the board, there were several reasons why women chose wine over other drinks – some prefer the taste, some like the sophistication, some love the way it enhances the flavours of food.
Aeisha, our marketing head, loves the way wine changes the entire experience of a meal. "Adding wine to any menu makes it so much more elegant and intense", she says. "I love the effect it has on the mood", she adds "I'll take the luscious red tones of a Merlot for a romantic, candlelit dinner, but a brunch with the girlfriends calls for the straw gold of a Chardonnay".
Sasha from our marketing team prefers the company of wine while reading in her favourite nook, listening to music, or relaxing in a hot bath. She says, "There is nothing more relaxing than putting up your feet and sipping on some wine after a tiring day".
Our digital and PR assistant manager, Spoorti, is a newbie to the world of wines. She said that her journey into the world of wines started out as a "judge the book by its covers" method. She chose wine based on how the bottle looked. But now, having worked on wines has taught her to catch the finer nuances. She reads the labels, understand the flavours and picks something her gut tells her shed like.
Of course, women and wine both come with their own unique personalities. There is no way to generalize who would prefer what as individual tastes and moods differ significantly. While Vanita will take a Cabernet Sauvignon with a cheese platter any day, Anahita and Kritika tend to drink more white wines such as Chenin Blanc and Sauvignon Blanc. And often they just pick their all time favourite wine. In the end it all comes down to personal choice and preferences.
What is your favourite wine and why? Let us know!