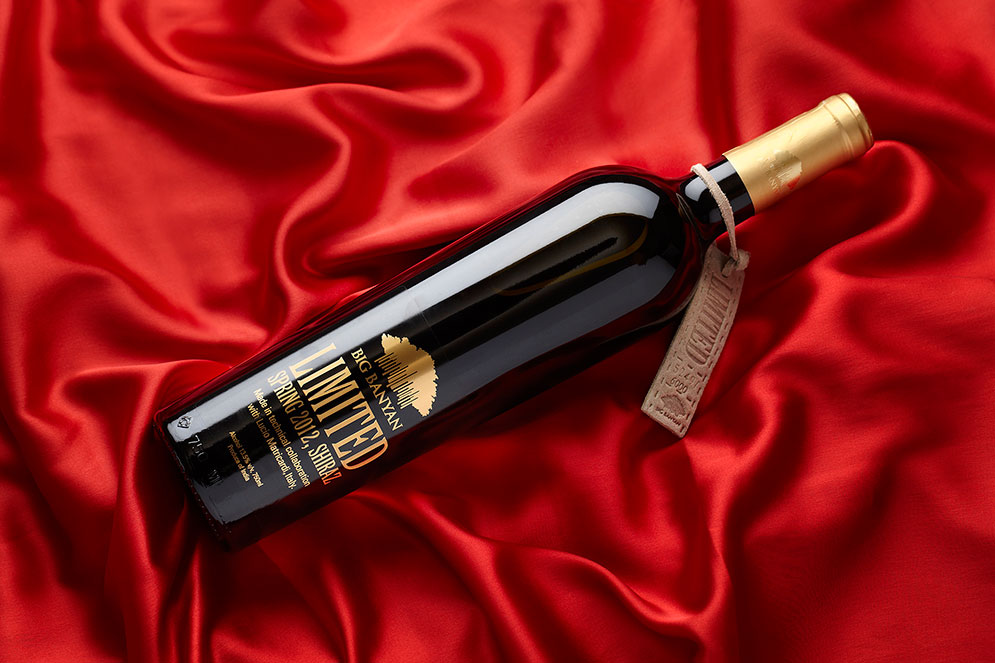 It's so nice to see you here. Buckle up and get ready fun journey with us. What would you need on this trip? We'd say, just a generous helping of your favourite Big Banyan wine and your spirit of adventure. We'll take you on a roller coaster ride through our winery in Goa (ah, those beaches!), our amazing wines, delicious doses of food, gorgeous cocktails and so much more.
Let's begin with a story!
For starters, let us begin with a story – the story of who we are, what we do and what we've got for you.
The saga of our wines begins from the vineyards of Nashik and Ramnagar. We carefully source luscious grapes fromthese select vineyards and send them over to our winery in Goa. There, our chief Vintner, Lucio Matricardi, magic. He brings in years of experience and all his expertise to draw out the brilliance from the grapes. The delicate flavours, thus created, take you to bright, happy places, unbottling tucked away emotions.
The wines we thus craft include a whole portfolio of reds and whites, a scrumptious dessert wine, a blushing rosé, and a truly exquisite Limited Shiraz. The reds include a Merlot, Shiraz and Cabernet Sauvignon. And the whites include a Chardonnay, Chenin Blanc and Sauvignon Blanc. Each wine tells a different tale and is redolent with character. Sip any, sip all, take your time to pick your favourite.
If you'd like a more detailed note on each of our wines, you can head over to: https://bigbanyanwines.com/bbwinesour-wines/
Or just wait for the next edition of our blog, and we'll give you another snippet. Stay hooked!