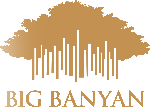 land.
The Alchemy of Nature
Every glass of wine you enjoy owes its brilliance to the land of its origin. To the soil that nurtured the delicate vines. To the turn of seasons that transformed spring blossoms into luscious ripe grapes, bearing down, ready to be plucked. To the forces of nature, the terroir, that added a distinct character to each grape and harvest.
We take nature's bounty, crush and coax the sweet nectar from within, and with our vintner's skill, craft fine wines that you love and enjoy as
Big Banyan Premium Wines.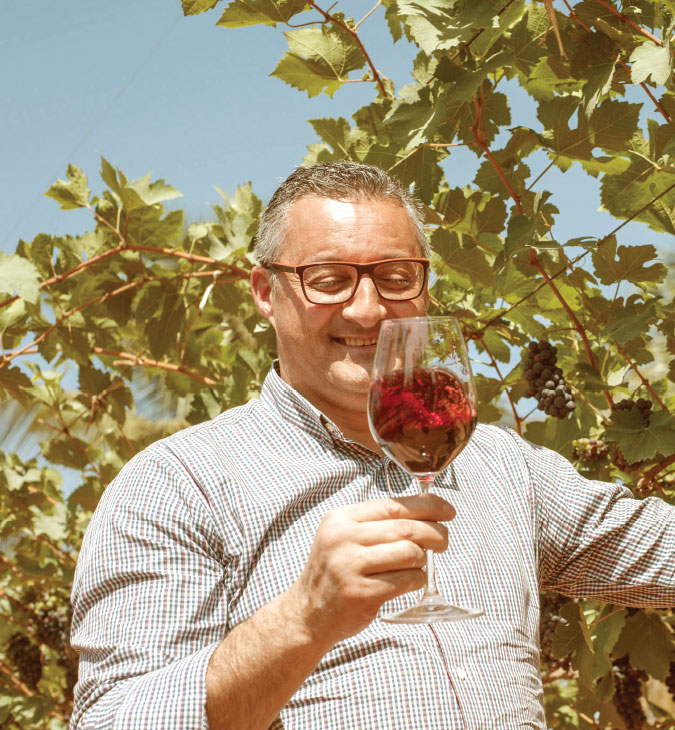 lore.
The Roots of our History
On the fringes of Bengaluru is an ancient Banyan tree.
Legend has it that this tree is over 400 years old, older than the city itself. A short drive from this tree is where our vineyard and winery stand today.
It was here, over a decade ago that our Chairman, Mr Paul John, first dreamt of creating a vineyard that produced world class wines. He sought the expertise of an Italian winemaker, Lucio Matricardi. The name of the wines was inspired by our legendary neighbour, the "Big Banyan".
And the rest, as the say, is history.
love.
Our Passion for Winemaking
From grape to glass, our passion for winemaking leads us on a journey most extraordinary. After selecting the choicest of grapes from every harvest, they are transformed into wine at our state-of-the-art wineries in Bengaluru and Goa under the watchful eye of Lucio.
Take a sip, and allow your senses to unravel
our stories to you.