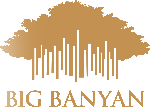 the vineyard
Making wines may be a fine art, but the magic lies in the lusciousness of the grape.
Our vineyard is located to the south of Bengaluru, just outside the city. The red clay soil and the mildly nippy weather with bursts of sunshine are perfect for some of the varietals we cultivate here. Lucio Matricardi, our winemaker, has handpicked a crew of farmers and trained them in the subtle nuances of viticulture. Together, they tend to our vines, prune them, nurture them, wait for the ripe moment and pluck the grapes for our winery.
We also source certain grape varietals from select vineyards in Nashik and Ramanagar. The terroir of these vineyards gives the grapes grown here a distinct flavour, which in turn is reflected brilliantly in our wines.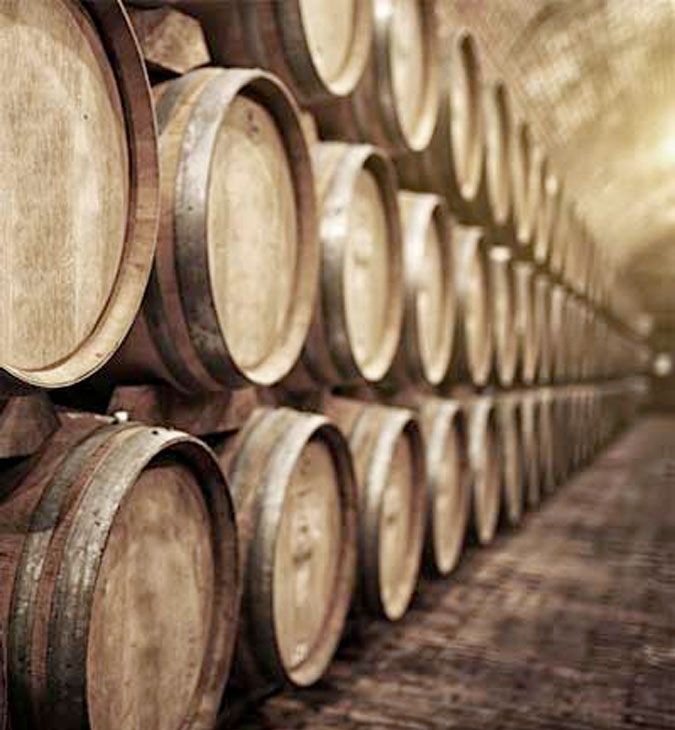 the winery
After the grapes are harvested, they are taken to our wineries with utmost care. While our first winery was set up in Goa, we have launched a new winery in Bengaluru recently.
Our wineries are equipped with state-of-the-art equipment to handle the winemaking process – from crushing, to pressing, fermentation, clarification and ageing. After undergoing our meticulous quality checks, the wines are finally bottled and prepared for you.
the vintner
Lucio Matricardi is an Italian winemaker with his roots deep in the heartland of wine-country. He hails from a family that owned a vineyard, and has always been surrounded by the magical process of winemaking. At a very young age, he was introduced to the science of vine cultivation, the sweet fruits of toil, and the whimsical ways of nature. He turned his love for wines into a vocation, and went on to become a renowned winemaker.
With his years of wisdom and passion for wines, he has helped create a distinct collection of fine Indian wines for us at Big Banyan.