The day of love is just around the corner and we understand the expectations and anxiety it brings. Feeling the butterflies already?
Everyone seems to be busy planning date nights or picking the right dress. Let's not forget that it's just not about the day but about the week too! Yes, celebrating the run up to Valentine's Day is the right way to do it. Trust us, your SO (Significant Other) will be impressed.
So how do you get started? Follow our plan or make one yourself.
Rose Day, 7th February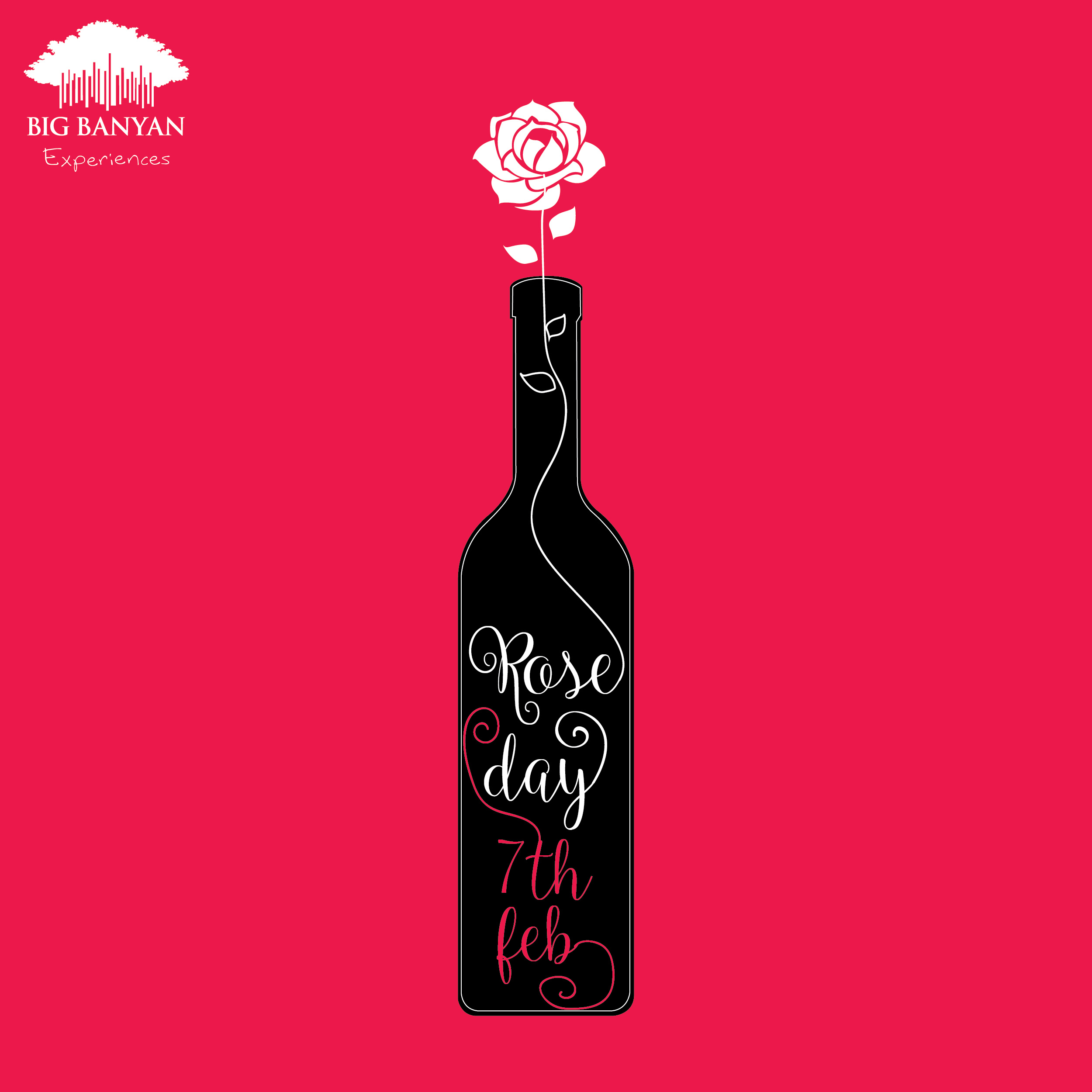 All you need to get started is a rose. Surprise her by showing up with a Rose in the morning or get a bouquet delivered to her. Even better, plant one yourself and gift it to her.
P.S.- Don't forget to add a note.
Pop The Question Day, 8th February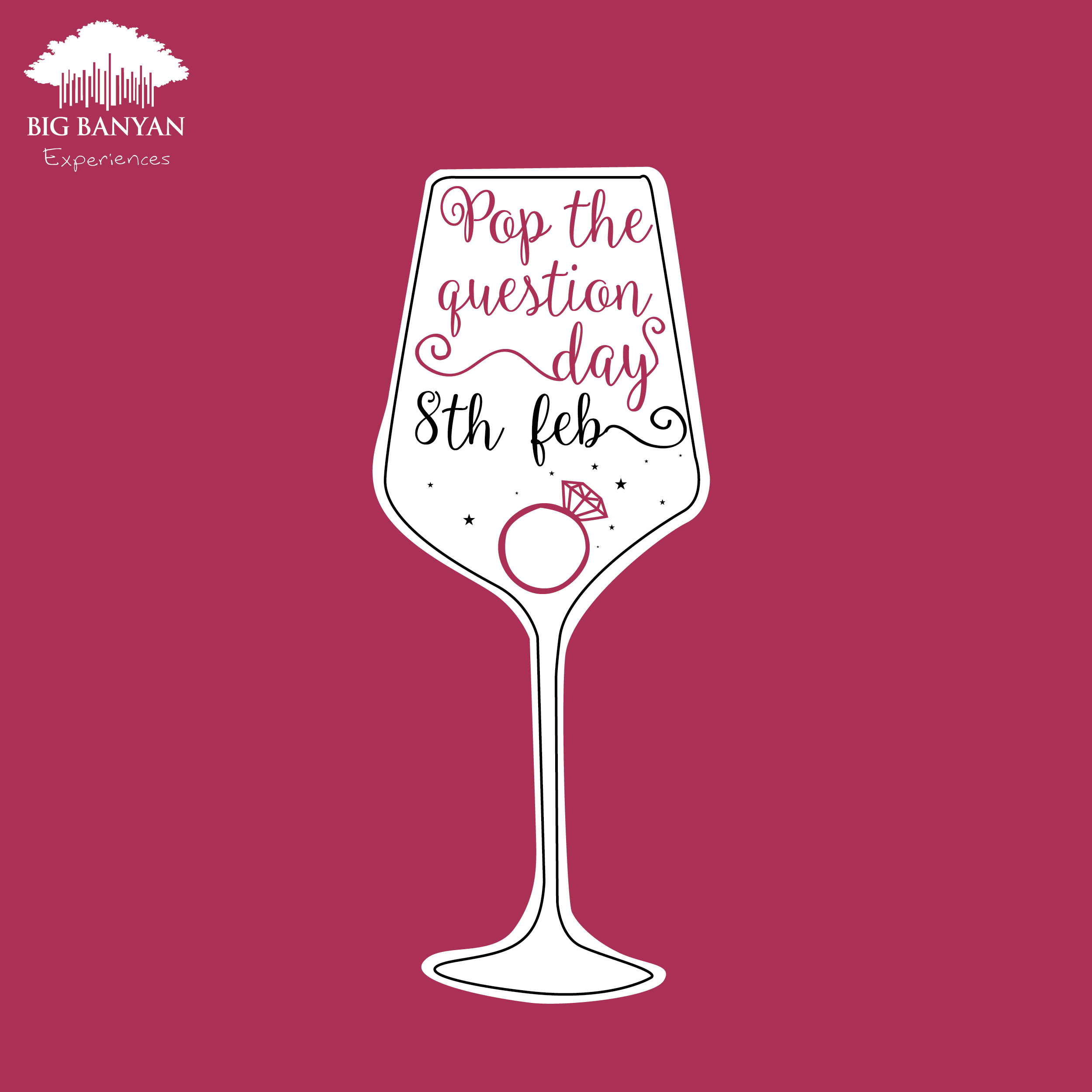 Dear Men, what seems so difficult is actually pretty easy. Just say these magical words out loud, "will you be my Valentine?". And when she says yes, don't forget to celebrate the moment with her favourite wine.
Dear Women, please don't wait for him to pop the question. Go ahead and ask him out. Show him that you are ready and willing to be his Valentine.
Chocolate Day, 9th February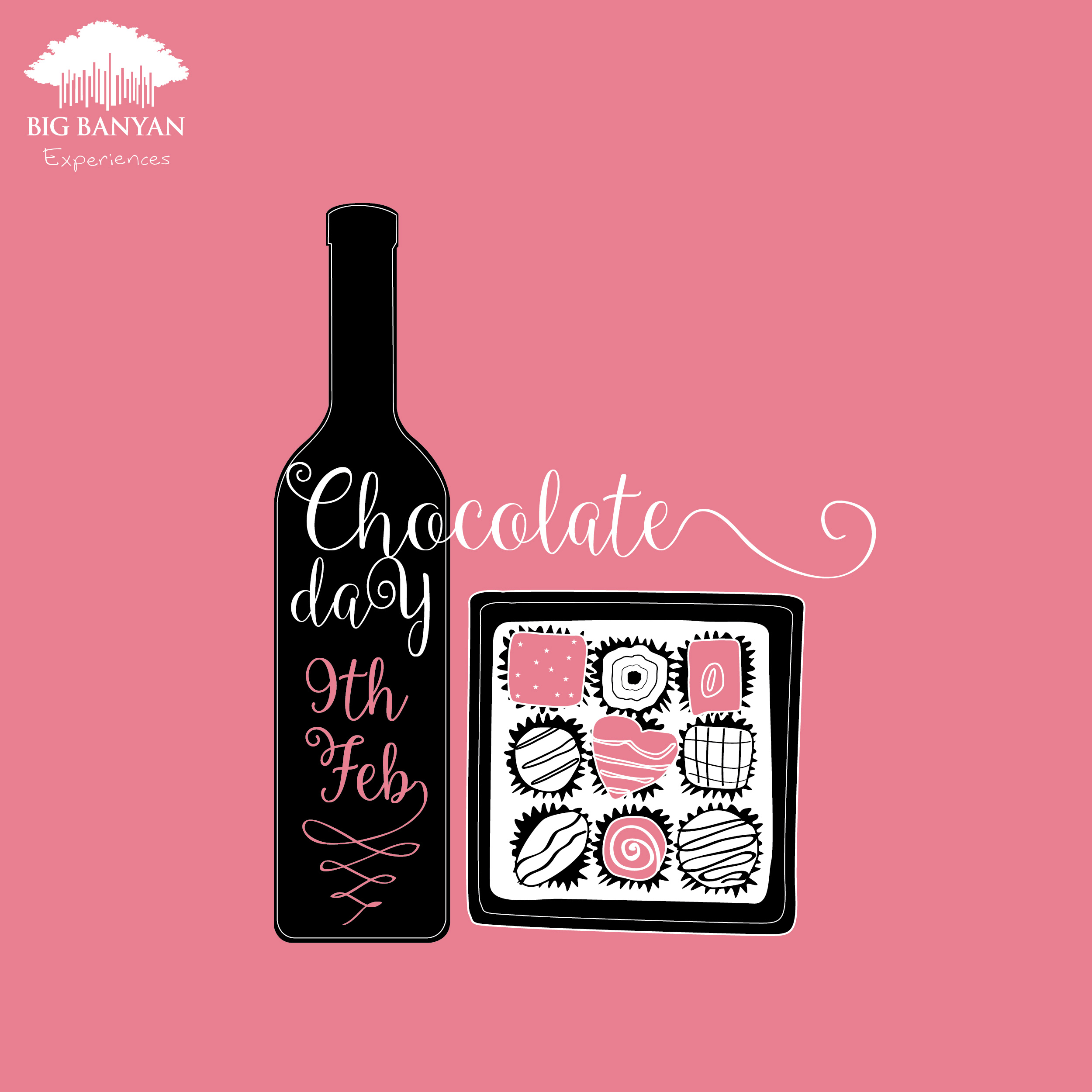 Who said it's only about a box of chocolates? Make it classy by unbottling some dessert wine or pairing her favourite dessert with wine after your dream date.
Leave the rest to the endorphins!
Teddy Day, 10th February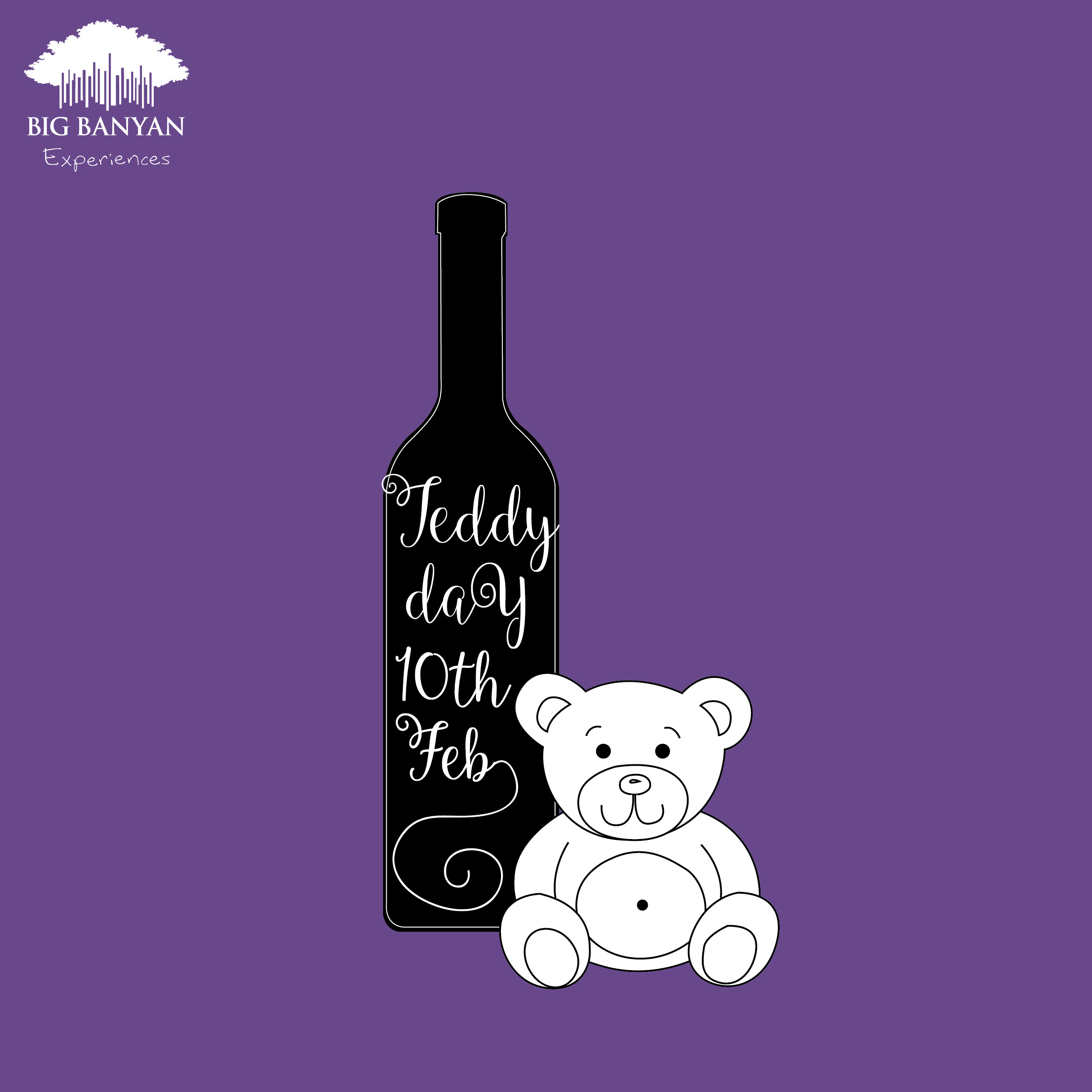 Soft toys make everyone smile. Depending on what she likes, gift her a cute little teddy or a big furry one. This teddy is only to remind her of you in the times that you might be away.
Promise Day, 11th February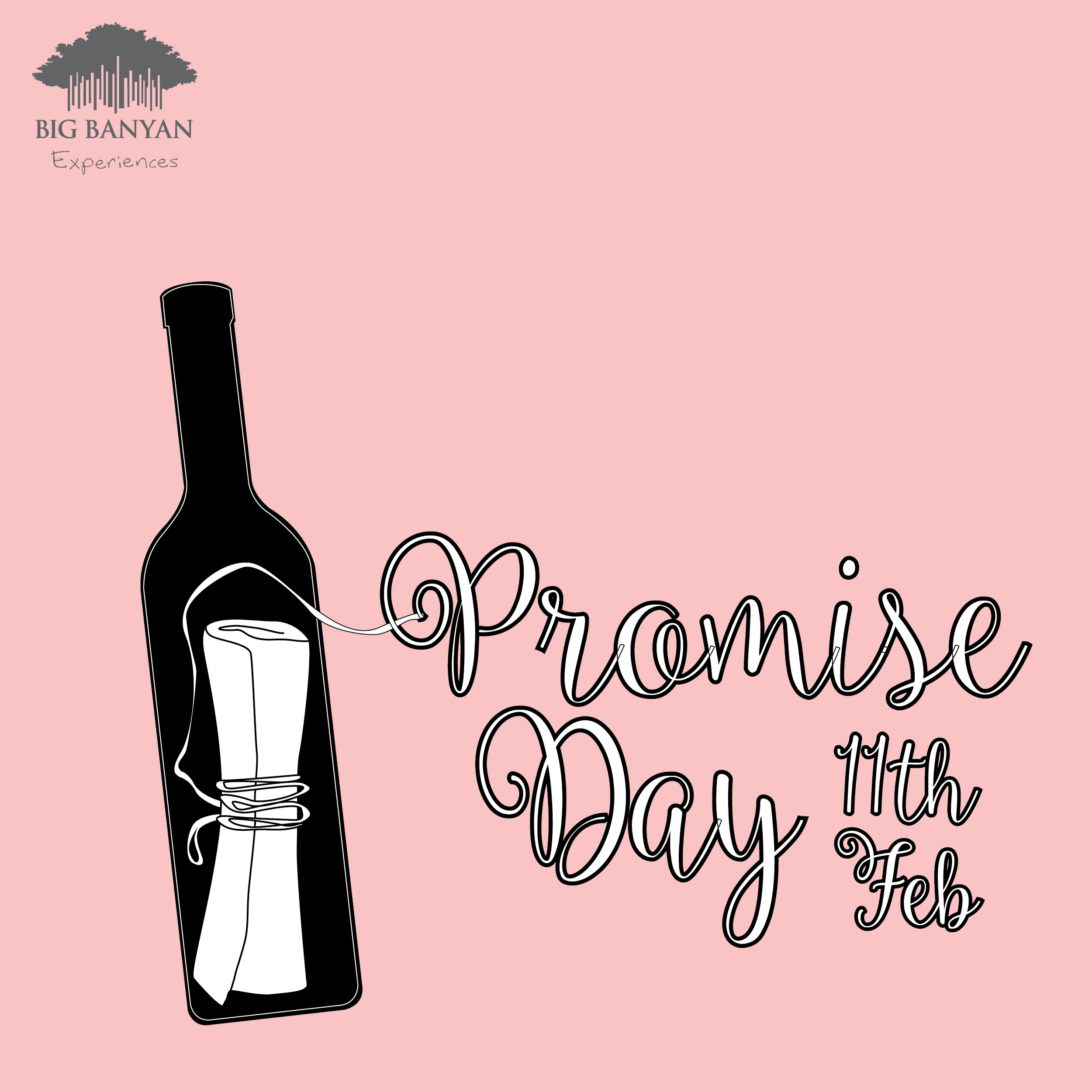 While gifts make everyone happy what really stays with one is the words and moments you share. Write your SO a poem or a letter and let them know your feelings. It could be a note or a message too. And if you tell it in person, then that calls for a selfie. A picture and promise to preserve.
Hug Day, 12th February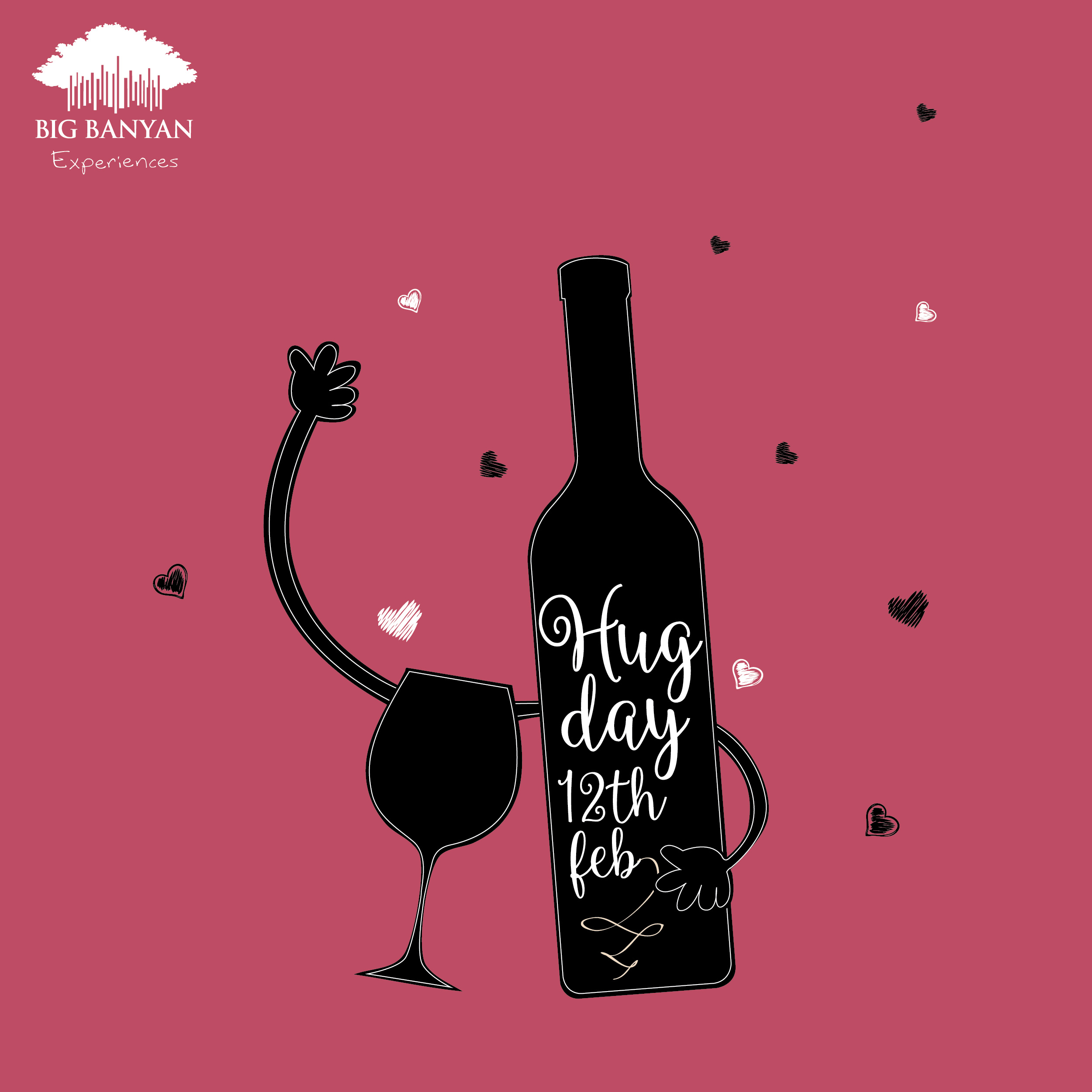 Surprise your SO with multiple hugs on this day. Hug him when you meet him for dinner and hug her when you drop her back home.
Just like a bottle of wine and a glass next to it, hug it out you two.
Kiss Day, 13th February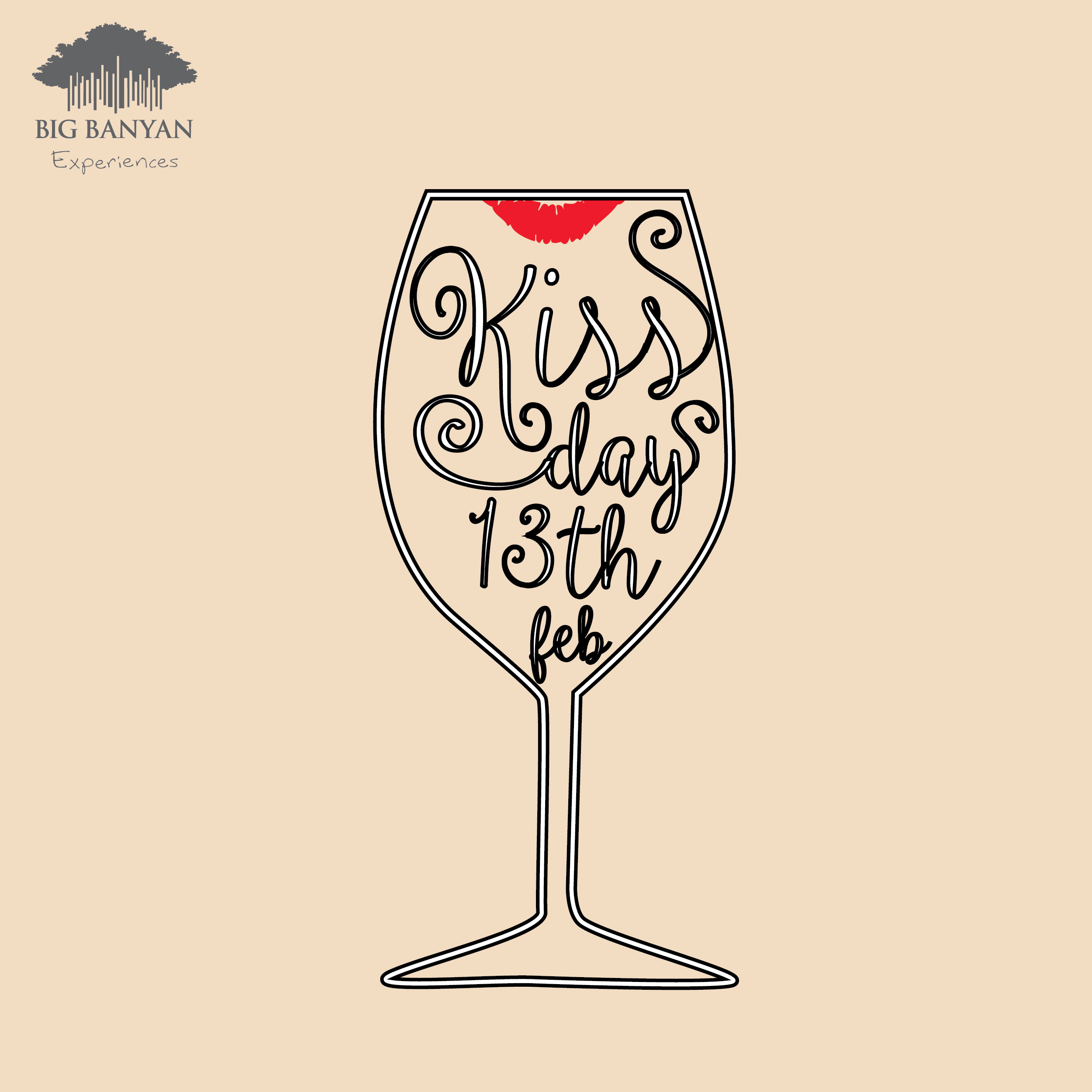 Need we say more? Look for the right moment and place and make it an everlasting moment.