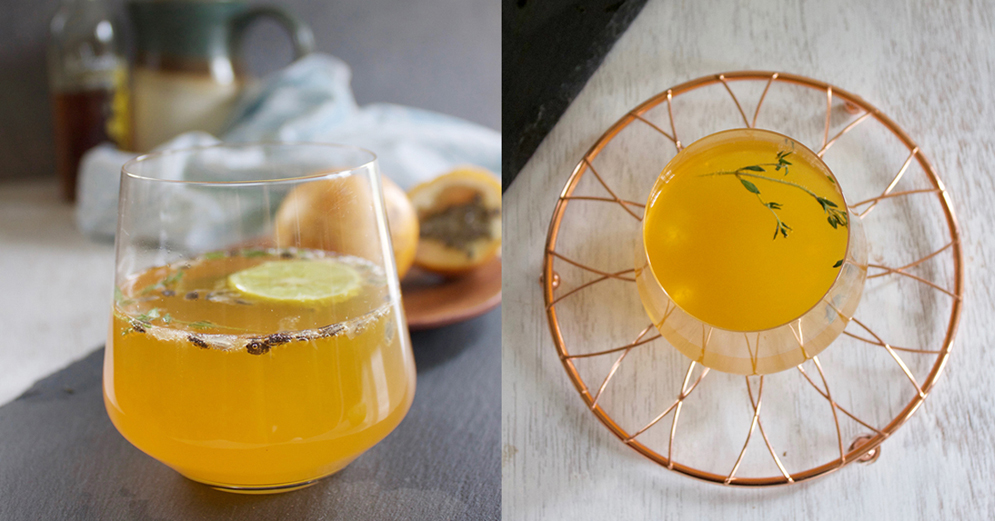 We've gone lean. After OD-ing on festive food and partying all of October, we're slowing down this month. Naturellment, this applies to alcohol too. Kinda. We've switched over to cocktails. With early winter bringing in a bounty of lush, fresh fruit, we can whip up all kinds of fruity, light delightful wine cocktails. Today, we've got one with passionfruit and our dessert wine, Bellissima.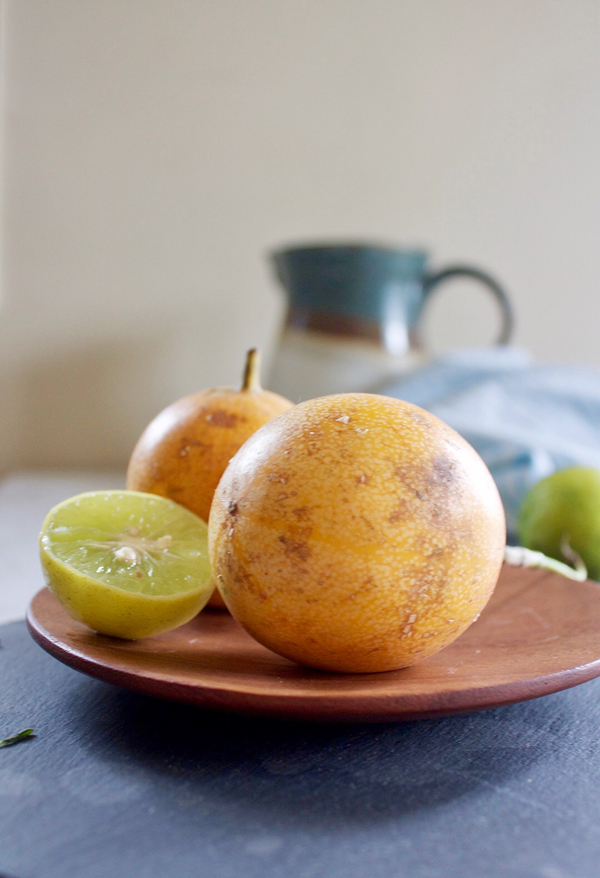 The tart flavours of the passionfruit and the sweet notes of Bellissima are perfect for when you want to create a simple light blend. A touch of citrus freshness adds zing to the cocktail, and your spirits. So, without further ado, pull out a cocktail glass, and fix yourself this drink.
You'll need
½ glass – passionfruit juice (fresh or canned)
¼ glass –Sprite or soda
¼ glass –Bellissima
A few sprigs of thyme to emulsify the drink
A dash of lime
Pulp/seeds of passionfruit for garnish
How to make it
Take a sieve and squeeze out the juice from the passionfruit pulp into a glass.
Pour soda or Sprite.
Add Bellissima to it.
Take a sprig of thyme and rub the leaves in your palm to release the aromas and flavours, and drop them in your drink.
Squeeze a bit of lime into the drink.
Take a stirrer and mix it. Adjust the flavours to suit your palate (splash in more of soda/Sprite if you want the drink fresher, or add more Bellissima if you want it sweeter).
Add a few passionfruit seeds for garnish, and your drink's ready.