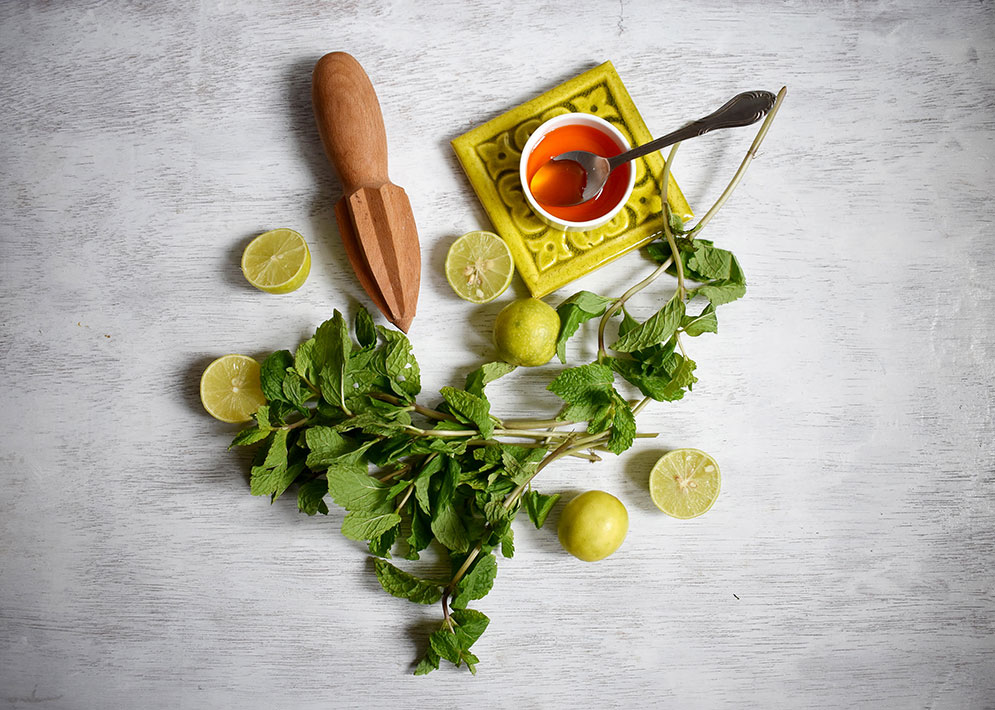 Summer is a state of mind. The overcast skies of Bangalore sometimes make us long for warm sunshine. To cheer our spirits, we captured that elusive sunshine in a glass – with our citrusy, zesty white wine cocktail. It's quick and (ridiculously) easy to make (like all our other drinks). You will find all the ingredients you need in your fridge.
To create this cocktail, you can use any of our white wines, but we recommend the Big Banyan Chenin Blanc. This wine has fruity aromas of yellow apple, white lemon and peach, tossed up with light, spicy notes of thyme and coriander. When you have a sip, the wine is dry, fresh and fruity. Its sweetness is set off by a spunk of acidity. Making it just the perfect wine for a spiked lemonade.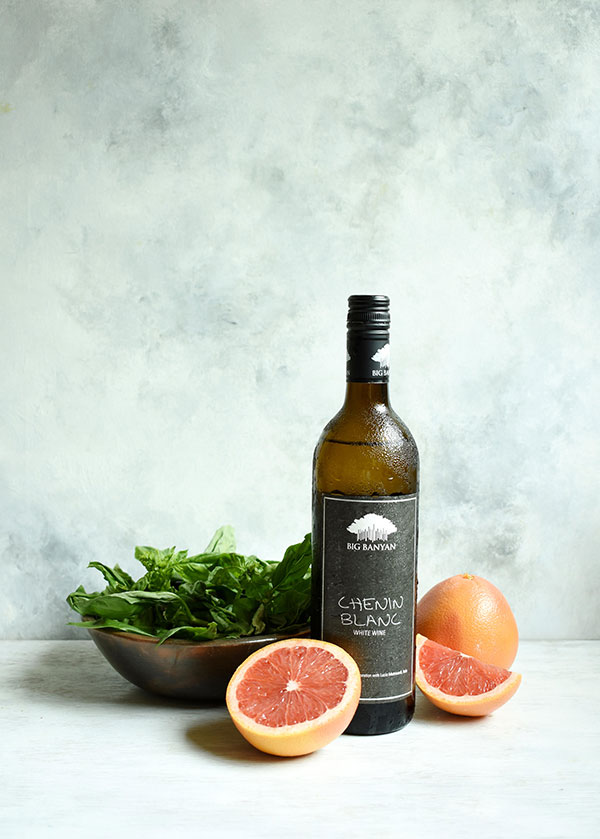 Without further ado, get started and make yourself a generous portion of this citrusy cocktail.
You'll need:
A 750ml bottle of Big Banyan Chenin Blanc
A bottle of any lime soda, like Sprite or 7Up
2 lemons
2 tbsp of orange crush
Mint for garnish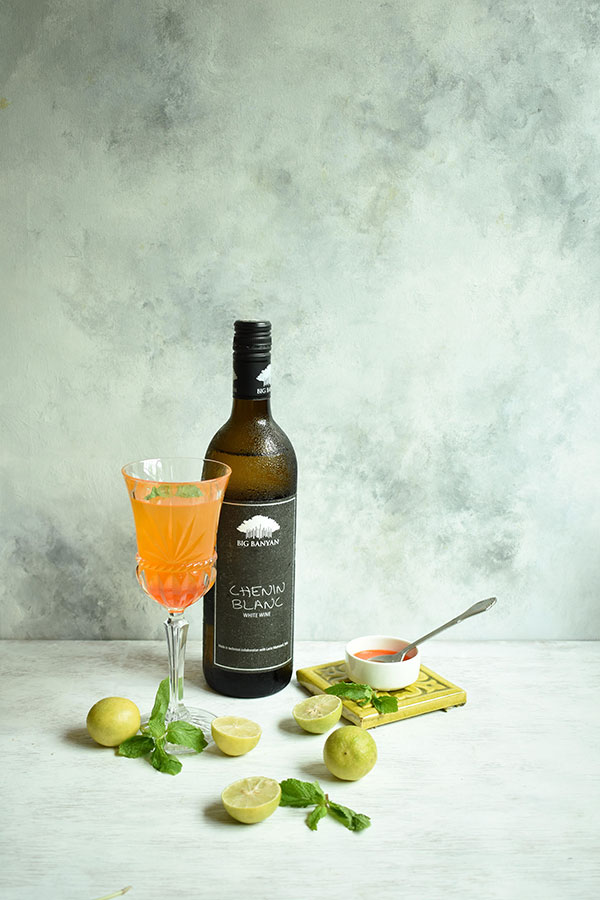 How to make it:
Pour equal parts of the wine and lemon soda into a jug.
Squeeze the lemon into the mixture.
Give it a good stir and pour it into a cocktail glass.
Top it up with orange crush and stir it.
Garnish with mint.
Drink away!